Meet: Ryan Victorino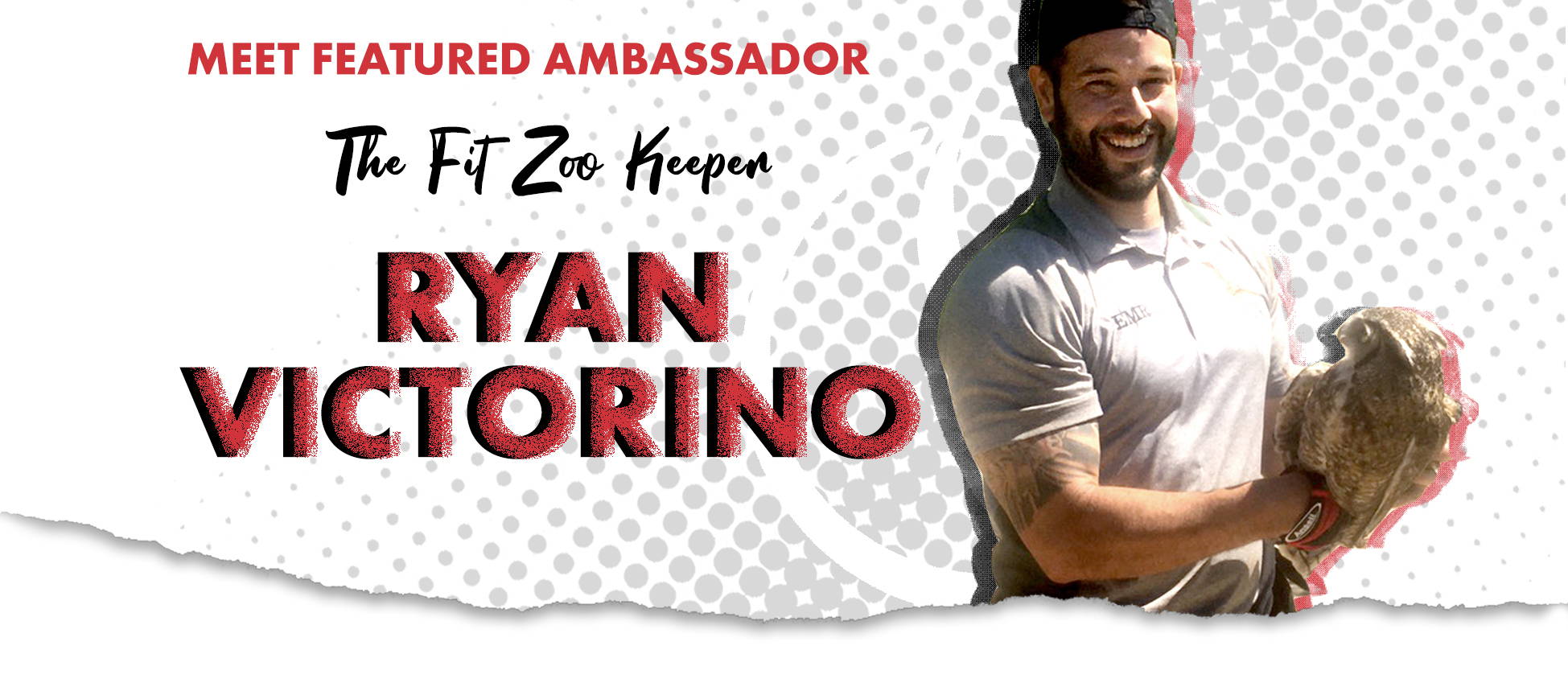 Tell us a little bit about yourself...
I'm 31 years old and work as a zookeeper in Bismarck, ND. Prior to this I managed a Vitamin Shoppe in San Francisco, CA for 5 years. Now I work with Bengal tigers, snow leopards, pumas, bobcats, lynx, wolves and much more!


What inspired you to begin your fitness journey?
After leaving the Vitamin Shoppe, I got a job as a food salesman and spent the majority of my day on the road driving to and from locations. After a year of that I put on 70 pounds. I was working a food trade show at the Fresno Zoo when I realized I wasn't happy with what I was doing. I knew I loved animals. I put in my 2 week notice, and re-enrolled to college to study wildlife conservation. It still took me a while to get back in better shape, but the job has definitely helped with that.
Has your motivation changed? If so, what continues to motivate you to move forward?
My motivation definitely changed when I started as a zookeeper. Having a physical job, I started losing weight. After the first year I lost about 60 pounds. It has now motivated me to get started on a prep for physique competition.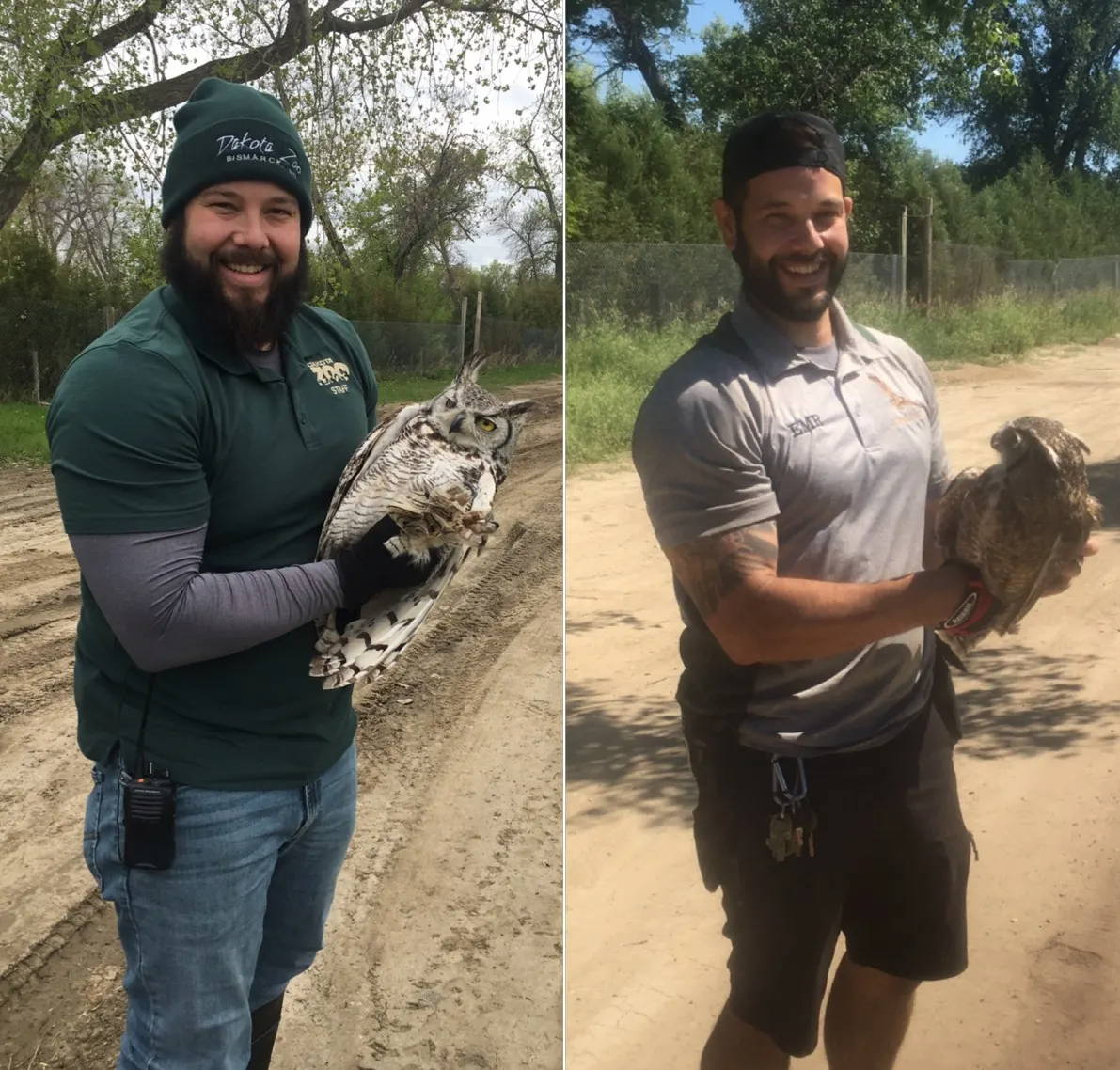 If you could tell your younger self one thing, what would it be?
I would tell myself not to give up after my first physique competition in 2012. That's around when I took over as a manager and kept telling myself it would be too difficult to compete while managing a store.
How do you fit exercise into your schedule?
The gym I go to opens at 4:30 am, so I get my workout in before I go into work at 8:00 am. I will do cardio after work depending on how the work day has treated me. Having a physical job like a zookeeper has definitely made this prep for a show difficult. I hurt my rotator cuff trying to lift too much cow poop into the cart, and ended up having to have my lip stitched up from a separate incident.
What is your favorite way to exercise?

I love lifting weights! I hit the stair stepper for cardio. Since football, I haven't done too much plyometrics or powerlifting.
If money was no object, what would your ideal day look like?
If money was no option, I would love to travel outside of the U.S. to do wildlife research or conservation help.
What is your favorite meal, healthy or not so healthy?
Carne asada fries! I definitely miss California's Mexican food the most.
What is on your fitness playlist?
I love listening to EDM when working out. It gets me in the right mindset, and I can just go!
What is your favorite Purus Labs stack, and how do you use it?
I remember starting at Vitamin Shoppe, and Muscle Marinade was around. I was really happy when Condense came out and have been using that since. NOXygen was obviously a game changer. Those two are a must! I currently use Condense and NOXygen with Citrulline Malate and L-Arginine from the Foundation Series.
"Don't give up. Things might get hard, but don't give up."
Follow Ryan on Instagram!
Follow Ryan on Instagram!
---