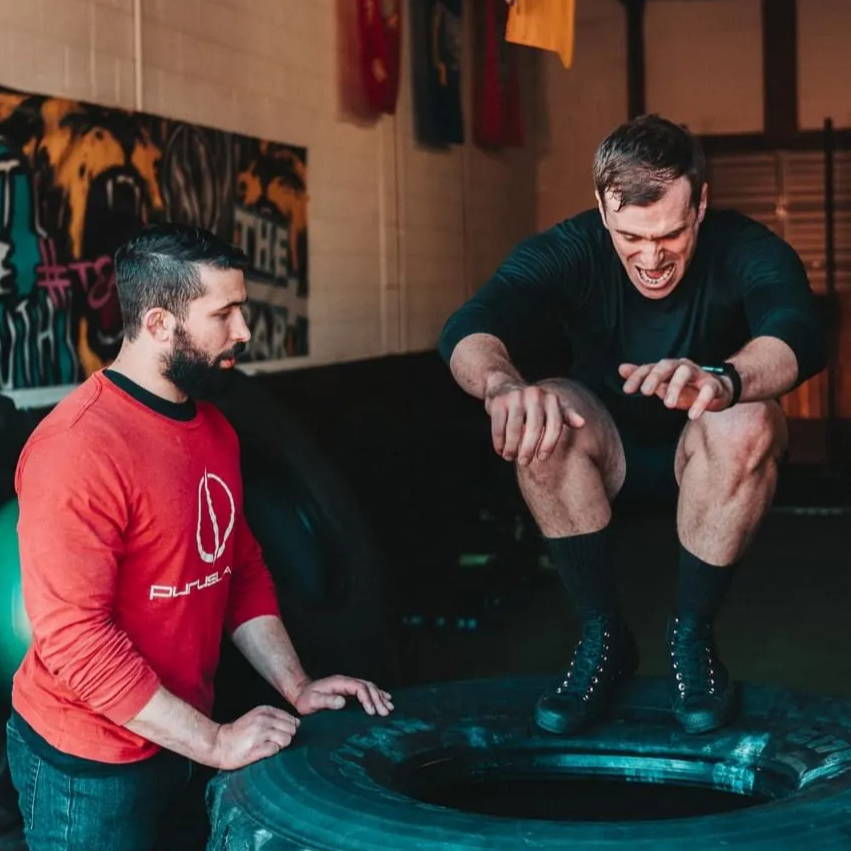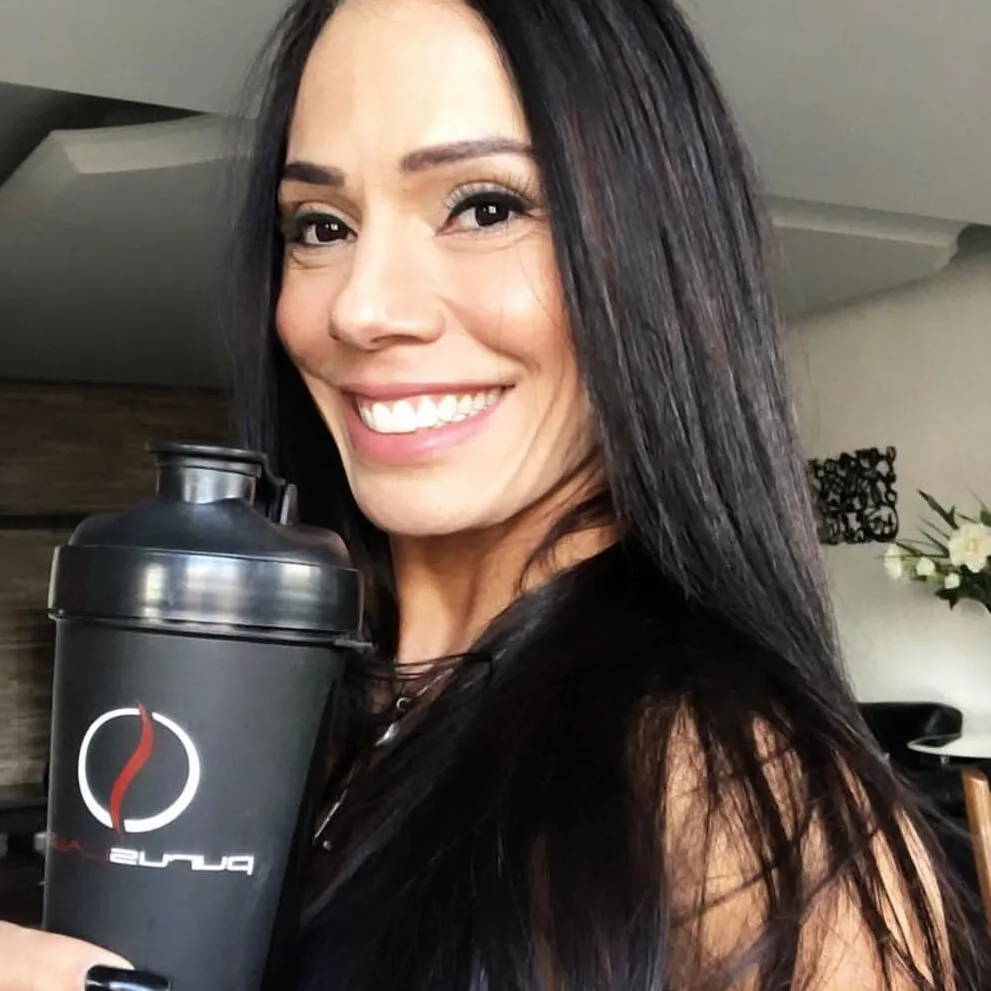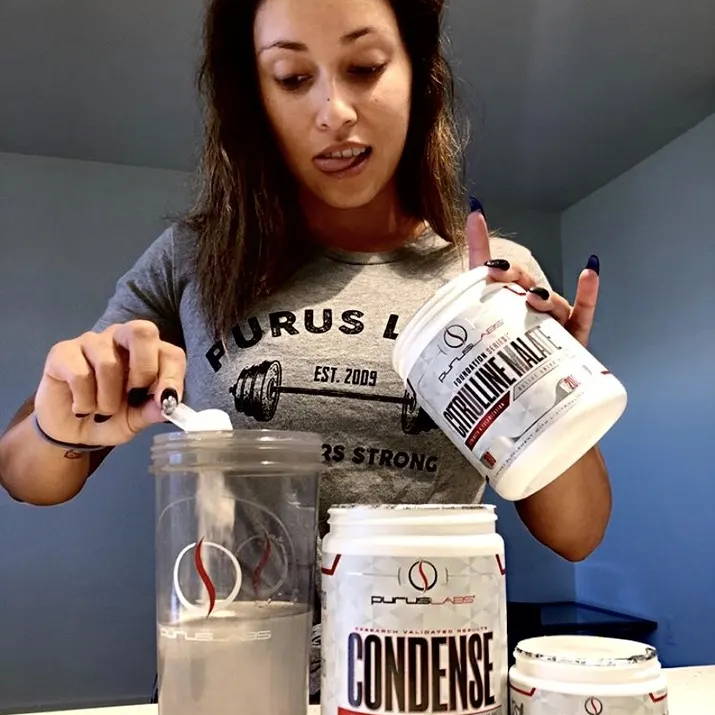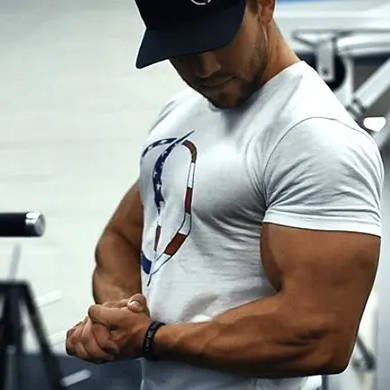 Citrulline is an Amino Acid. Citrulline is shown to increase arginine in the blood leading to greater NO which means increased blood flow. This allows greater endurance during a workout. Malate gives citrulline stability, but it is also known to have anti-fatigue properties. Thus, Citrulline Malate goes a long way to increase vascularity and longevity, and by default, aids in recovery as well.
The Foundation Series' is a line of cornerstone products designed to work synergistically with our Performance line of products and enhance their effects. They are research-backed, stackable and economical.
Strength & Volumization
Aids in increased muscular energy & volumization
Boosts recovery
Assists in increasing endurance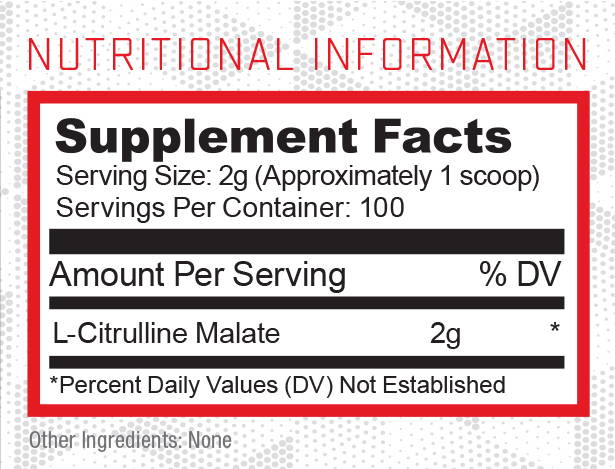 L-Citrulline Malate
Known to be even more effective than arginine, L-Citrulline Malate is a simple-yet-powerful ingredient that can be added to any pre or post workout to enhance energy, endurance and recovery.
How to use:
Mix one serving of Citrulline Malate in 8-12 oz of your favorite beverage, pre-workout or post-workout. For optimal results, consume Citrulline Malate daily before exerise and combine with Condense®, StimPact® and/or NOXygen®. Do not exceed 4 servings daily to avoid stomach discomfort.
---
30 Day Money Back Guarantee: If you are not completely satisfied, Purus Labs is happy to issue a refund or exchange for your product within 30 days of purchase. We may require you to send the product back in return for your refund.


Customer Reviews
11/13/2020
Aaron F.
United States
Solid gains
This product helps to enhance the pump before and after a workout. It also enhances the ability to continue working hard for longer periods of time
11/09/2020
john h.
United States
Outstanding service and quality!
Excellent - mixes well and love the product!
11/03/2020
Aaron F.
United States
Great product definitely recommend
This is a must have for people who workout intensely. This helps charge up your body before a workout, during a workout and even as a part of your layer in the day baca shake.
08/06/2020
Aaron F.
United States
Great addition to preworkout
I added this product to my pre workout and post workout regiment and it has truly enhanced my performance. Stronger longer and more explosive power for an extended period of time. It is definitely a recommended addition to true athletes.
01/10/2020
Paul N.
United States
Purus Labs Citruline Malate
This is an amazing product. It helped me push past a plateau in my training. The pump and muscle volume I obtained was unreal. I didn't get the pre-workout jitters or post workout crash. I would definitely recommend this product to anyone looking to enhance their training.