StimPact
customers are viewing this product
---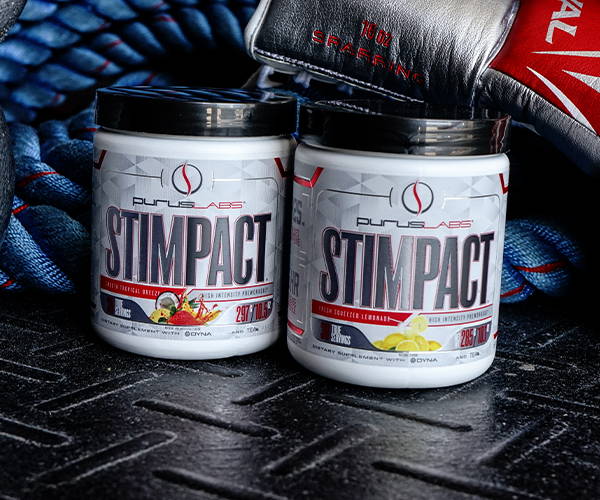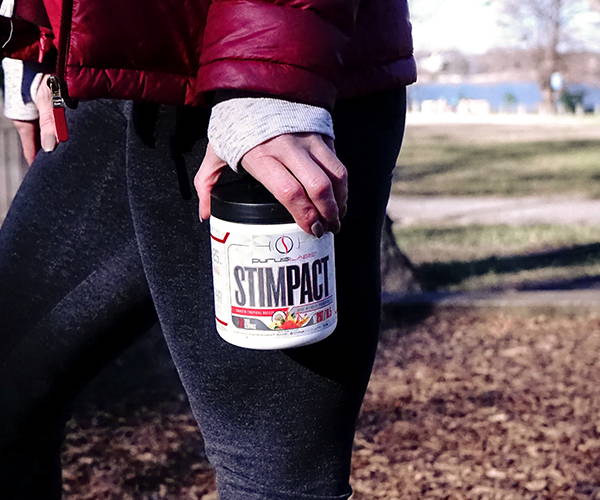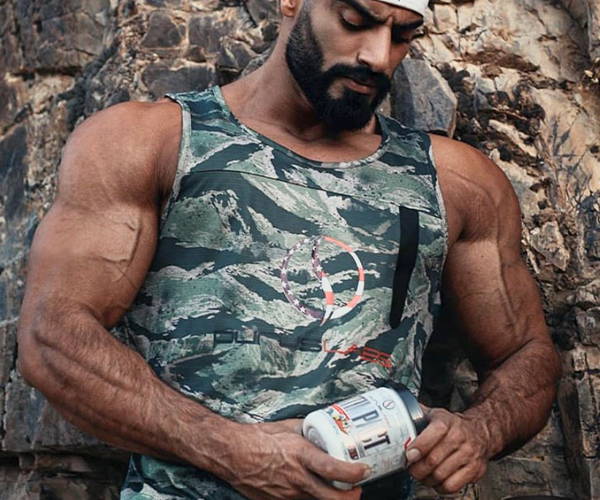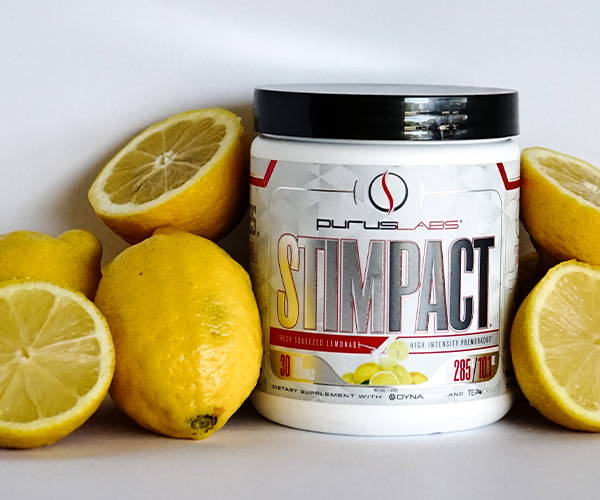 ---
StimPact: High Intensity Pre-Workout
STIMPACTⓇ pre workout provides an intense neurological & muscular energy boost. StimPactⓇ is about sheer speed and power, PERIOD. 425mg of sustained-release caffeine and theobromine provides lasting energy. TeaCrine® and Dynamine®, along with choline and Huperzine A drive neural focus to keep your attention laser sharp and your mind on point during the hardest of workouts.
425 mg yielded caffeine
6 hour release profile
Focused energy
Maximize strength
---
Powerful pre-workouts have long been riddled with designer stimulants that are often illegal, unproven, or in some cases, both. While the brands behind these products point to these stimulants as the driving factors in their products' effects, it is possible to make a preworkout that pushes your performance to the limits while simultaneously operating within the bounds of current regulations. StimpactⓇ aims to be the latter; a preworkout that provides long lasting energy and pump with legal, proven ingredients that rivals anything on the market.
---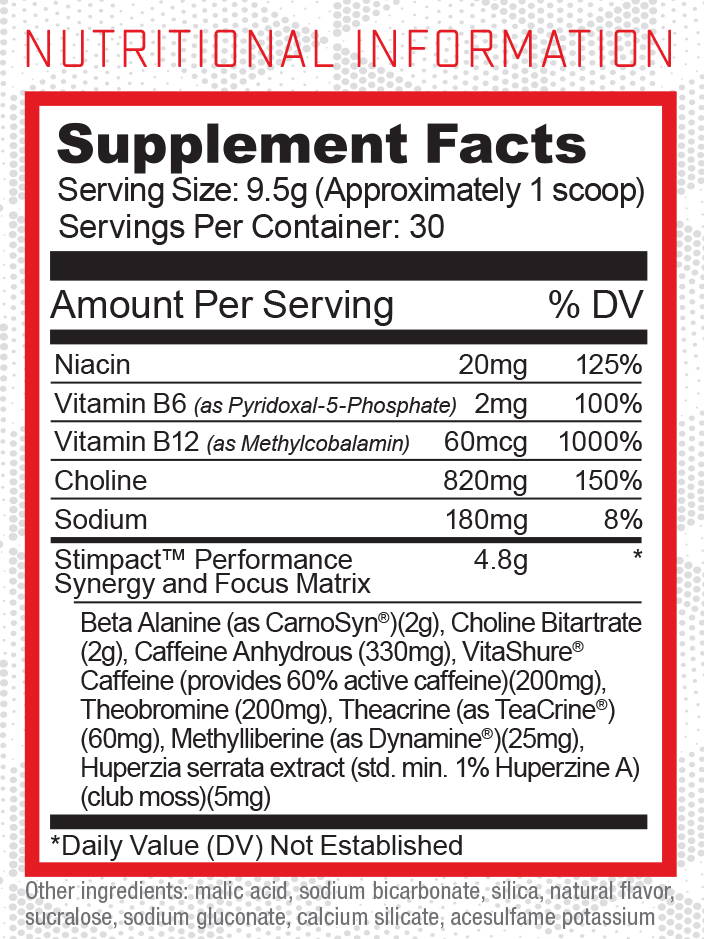 Beta Alanine (as CarnoSyn®)
This non-proteinogenic amino acid is a constituent of muscle-carnosine (beta-alanine-l-histidine), however, myocarnosine content has been shown to be significantly increased through beta alanine supplementation alone(2). Carnosine, which supplemental beta alanine enhances the muscular concentration of, helps stabilize muscular pH levels by buffering the hydrogen ions produced through intense exercise. Intuitively, this stacks nicely with nitrates as they synergistically work through different modalities to achieve the same endurance effect.

VitaShure® Caffeine
Caffeine rapidly absorbs into your bloodstream and can affect multiple facets of bodily function including, but not limited to, the nervous system, muscles, hormones, endorphins and more. This makes caffeine a powerful energizer. Studies show that caffeine can increase endurance, work-load and performance. Caffeine is also shown to aid in releasing stored fat from fat cells during and at the end of exercise. VitaShure® caffeine provides the immediate boost, but tapers off throughout the day to prevent a stimulant crash.

TeaCrine™
Teacrine™ is a powerful compound from kucha tea proven to enhance energy and mood as well as reduce cravings…helping offset the very same areas dieting and exercise can affect. We've assembled a select cast of other ingredients designed to assist and amplify this star. The result is a formula that can help provide you long-lasting energy, a more positive mindset, and greatly reduced hunger.

Dynamine®
Dynamine® is a natural stimulant that helps to promote physical and mental alertness. Dynamine® is beneficial when you're trying to get that pre-workout boost, and when you're trying to push through those final reps!
---
How to use:
Mix 1 serving in 10-12 ounces of water between 15 and 30 minutes prior to exercise. Do not consume within six hours of bedtime. Do not use more than one serving daily.
---
Q: How much caffeine is in StimPact?
A: 425mg extended-release caffeine
Q: When should I take StimPact?
A: 15-30 minutes before exercise
Q: Why do I sometimes feel muscle cramps from taking a lot of StimPact?
A: High-stimulant pre-workouts tend to constrict the veins. Add in a vasodilator like NOXygen and you'll be good to go!
Q: Is StimPact sugar free?
Q: What flavors of StimPact are available?
A: Smooth Tropical Breeze & Fresh Squeezed Lemonade
---
30 Day Money Back Guarantee: If you are not completely satisfied, Purus Labs is happy to issue a refund or exchange for your product within 30 days of purchase. We may require you to send the product back in return for your refund.