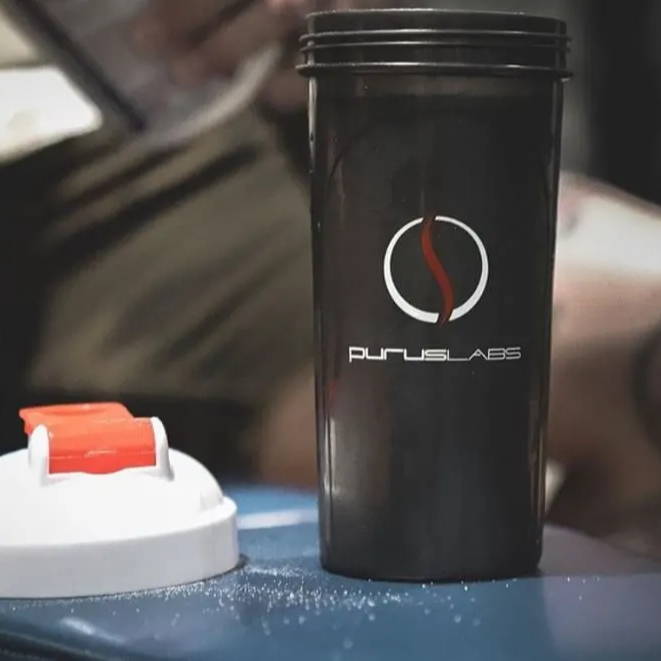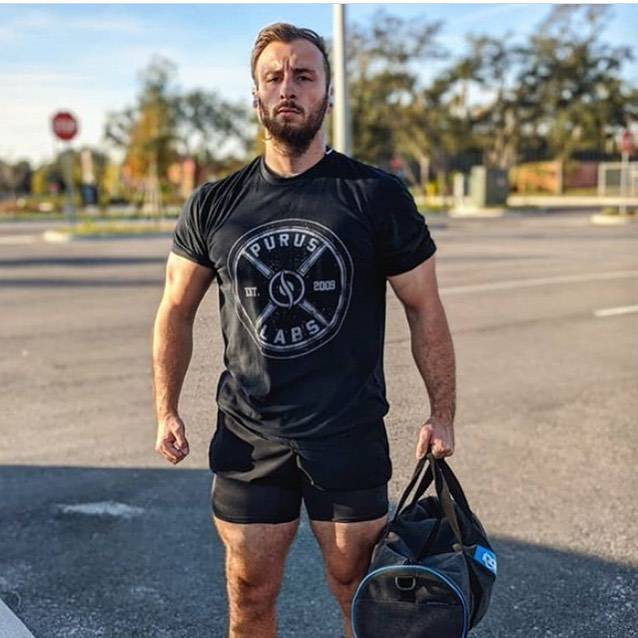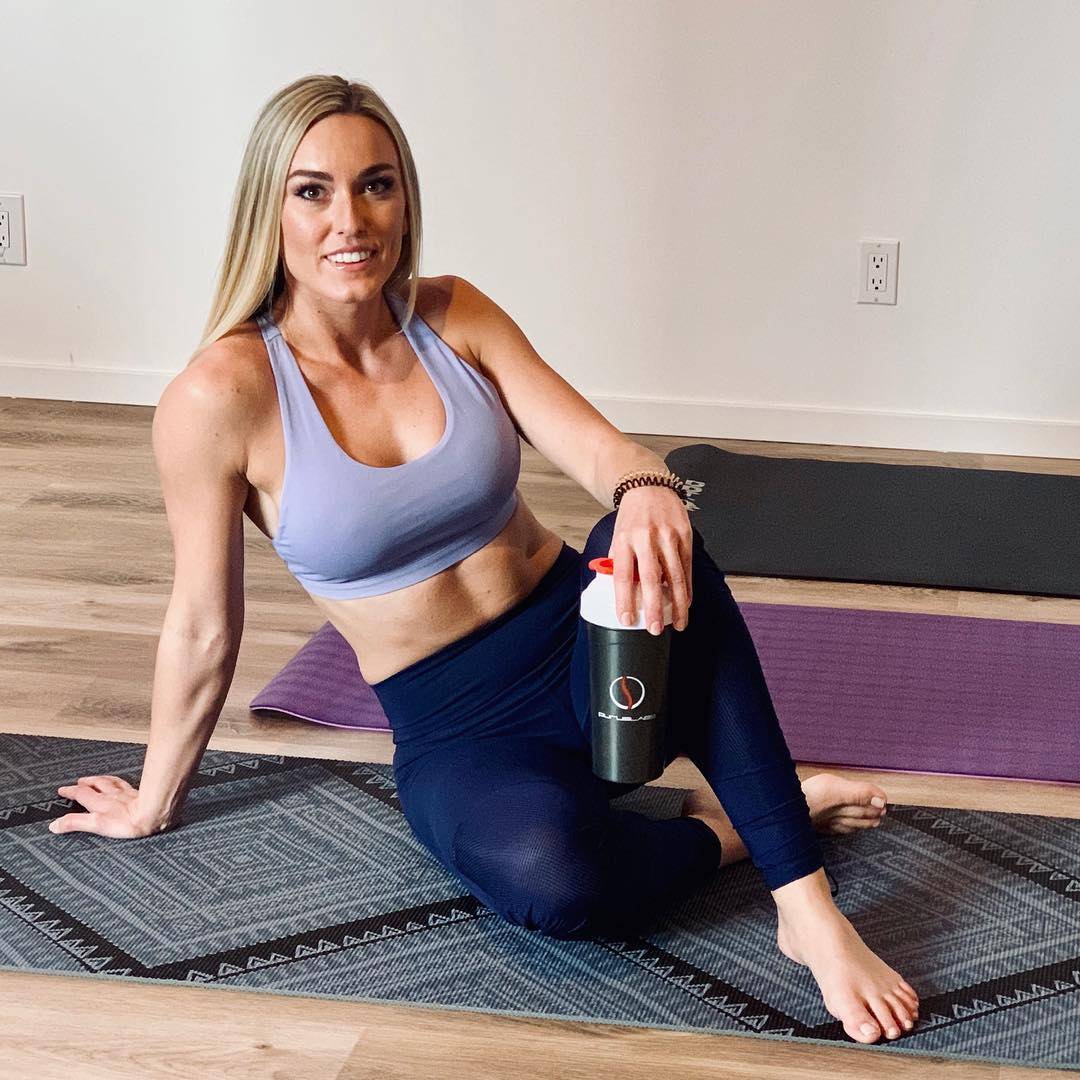 Theatrim | Advanced Thermogenic
There are multiple issues surrounding dieting and weight loss. Restricting calories can often leave you tired, hungry and irritable. Excess exercise leaves you exhausted and frustrated. Given that diet and exercise are the two most powerful lifestyle changes you can make, we sought to at least make the journey a little bit easier for you.  
We are excited to be the world's first company to introduce Teacrine®, a powerful new compound from kucha tea proven to enhance energy and mood as well as reduce cravings…helping offset the very same areas dieting and exercise can affect. We've assembled a select cast of other ingredients designed to assist and amplify this star. The result is a formula that can help provide you long-lasting energy, a more positive mindset, and greatly reduced hunger.  
Increase energy and overall sense of well-being via neurological stimulation

Blunts appetite and reduces cravings

Increases thermogenic rate & liberates fat cells to be burned as fuel
A product over a year in the making, TheaTrim® is the thermogenic weight loss and mental acuity aid worthy of the Purus Labs® name; a product that blends the stimulatory effects of standard thermogenics with countless ancillary benefits unseen in the current marketplace.
*Uniquely, there is evidence that you may be less likely to develop a tolerance to TheaTrim as with other energy and weight loss products. This means consistent results, for longer, without ever having to increase your dose.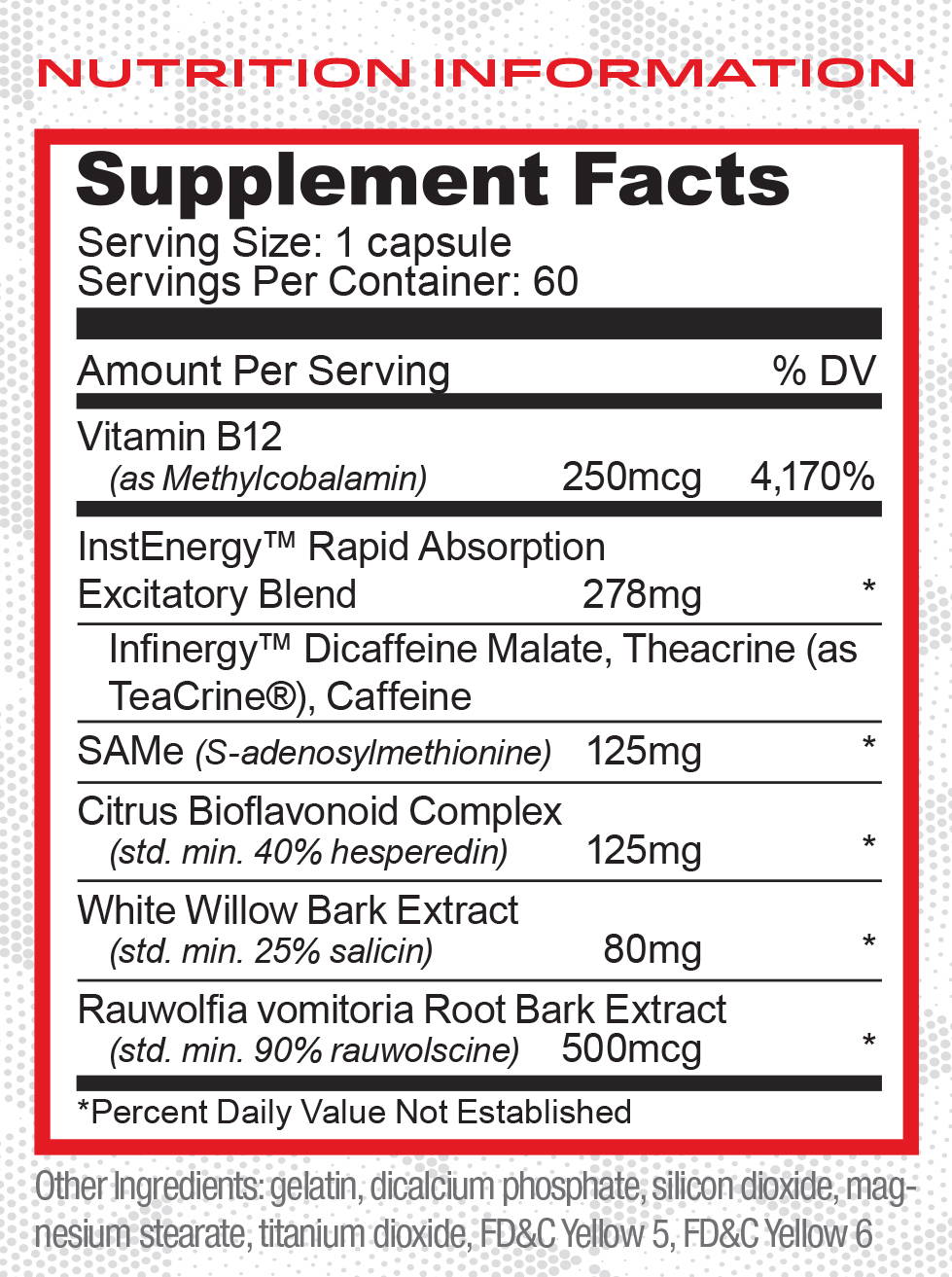 InstENERGY™ blend
A unique extract derived from Kucha tea, Teacrine® has been shown to improve focus and mood while also enhancing the effects of caffeine. We combined this together with multiple forms of caffeine to provide instant and long-lasting energy like you've never felt.  
SAMEe
SAMe acts as a catalyst to multiple chemical processes within the body surrounding weight loss and mood. In fact, it's the body's primary donor in a process called methylation.
Citrus bioflavonoids
Blocking certain enzymes, our specific flavonoids from citrus fruit help enhance the effects of compounds such as Teacrine® and caffeine.
How to use:
To assess your tolerance, begin with 1 serving taken with food. If tolerance permits, you may consume up to 4 servings throughout the day. Do not exceed 2 servings at any one time, and do not consume within 4-6 hours of bedtime.
---
30 Day Money Back Guarantee: If you are not completely satisfied, Purus Labs is happy to issue a refund or exchange for your product within 30 days of purchase. We may require you to send the product back in return for your refund.


Customer Reviews
10/09/2020
Michelle P.
United States
Theatrim is A-M-A-Z-I-N-G
When I first tried Theatrim, I didn't know what to expect, but I was excited. I took the suggested amount, e.g., 2/day and because it was my first time taking this type of supplement, it made me too jittery. Now almost 2 months into the bottle, I am experiencing the results I wanted! I am ordering another bottle today.
05/13/2020
Marlayna K.
United States
So far, so good!
I've been taking this semi-regularly for a few weeks and like that it doesn't make me feel jittery. I usually take it with lunch because I already have coffee in the morning and don't want to overdo the caffeine. I feel like it does make a difference in conjunction with watching my diet and exercise. I'm excited to see my results when I am able to be more consistent with it.
04/16/2020
Nikki A.
United States
Great Fat Burner and appetite suppressant!
Curbs my appetite and when I do eat, I feel full quicker than before and so I am eating smaller portions. I am a huge sweets person and typically crave chocolate all the time, after taking Theatrim, the cravings have gone away.
It's helping
So far it's helping maintain the weight I've lost
Too Strong
Perhaps I feel it is too steong because I am not used to taking pills of any kind. I can only take one per day and it leaves me feeling weird all day long...