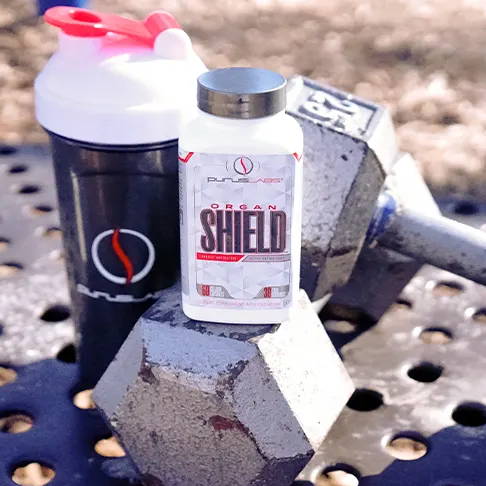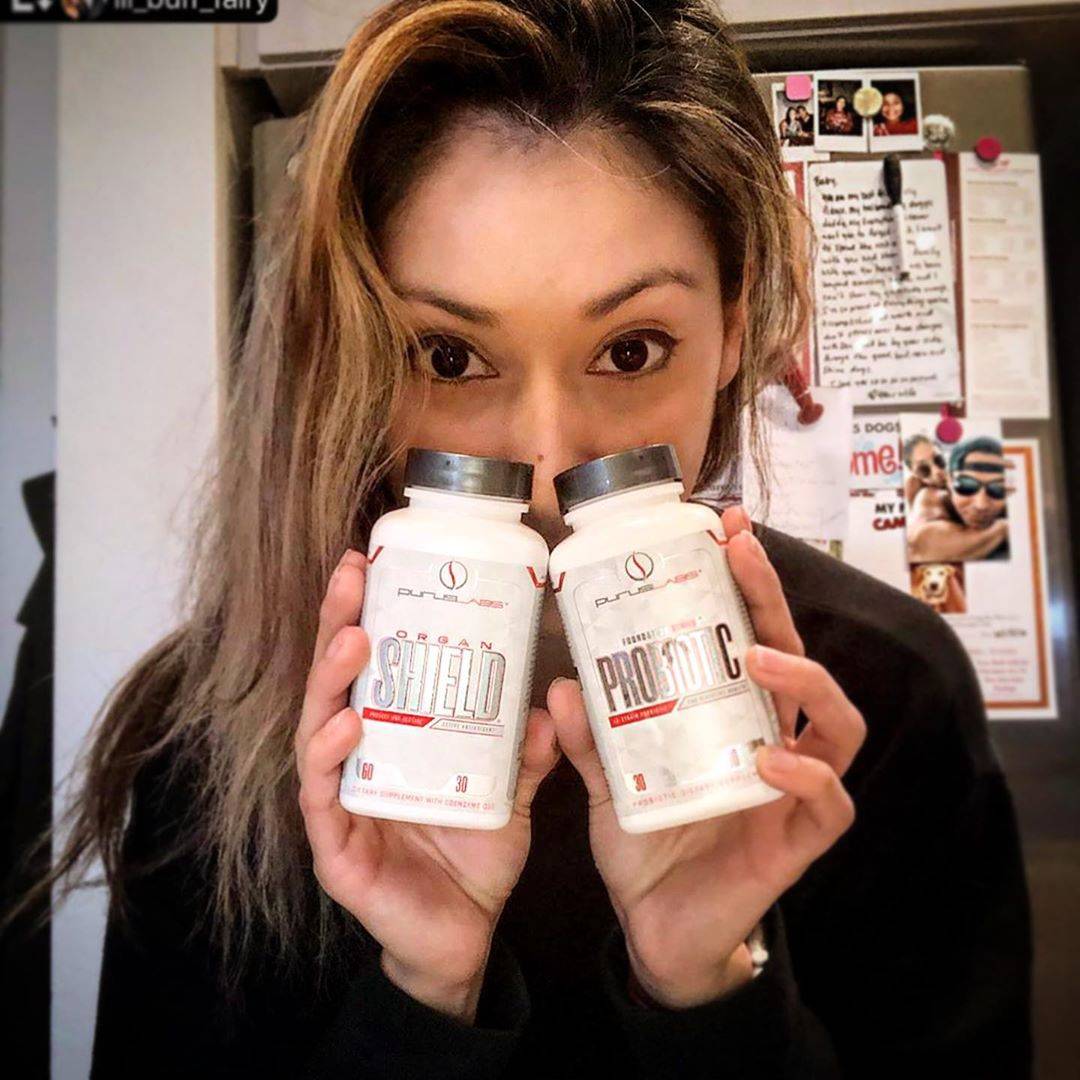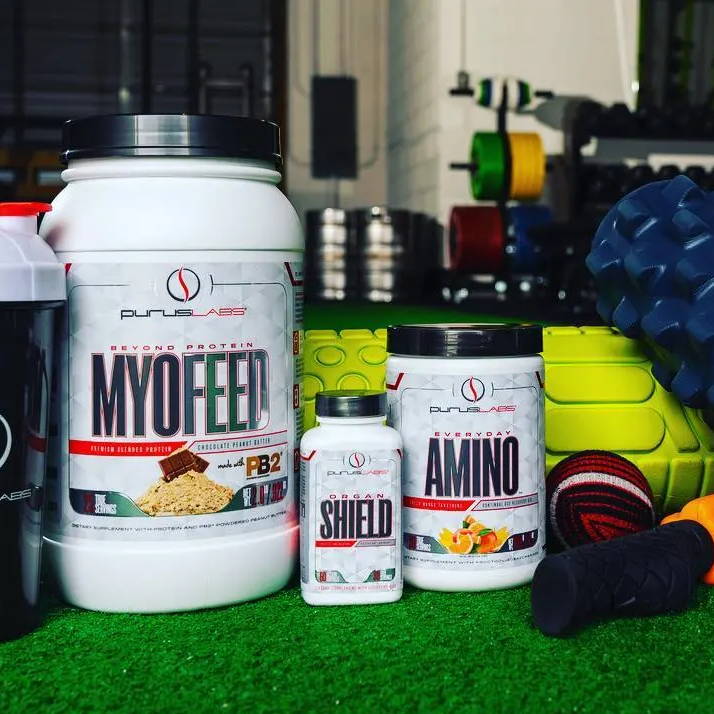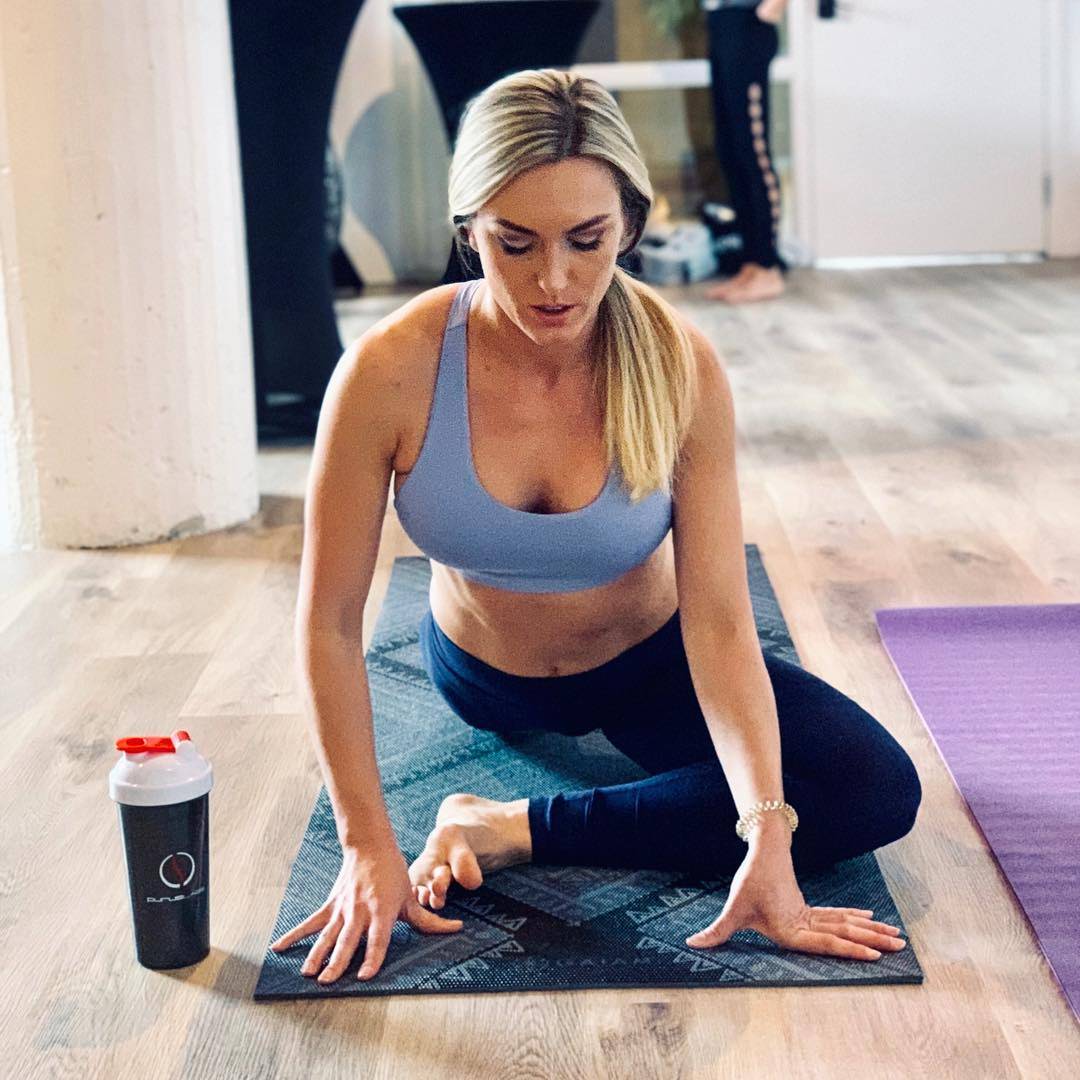 Organ Shield | Active Antioxidant
Organ Shield™ is a unique blend of plant-based antioxidants specifically formulated to support your body's vital organs against the negative side effects of strenuous training. This free radical fighting complex can help support and promote healthy liver, prostate and heart function already within healthy range.
Antioxidants, polyphenols & phytosterols

Aids in detoxification & prostate protection

Improves energy production through cellular function
This blend of specific antioxidants scavenges for toxins, eliminating them so healthy cells remain functioning and new cells remain developing. 365 days a year, whether on-season or off-season, this is a must for any athletes' arsenal!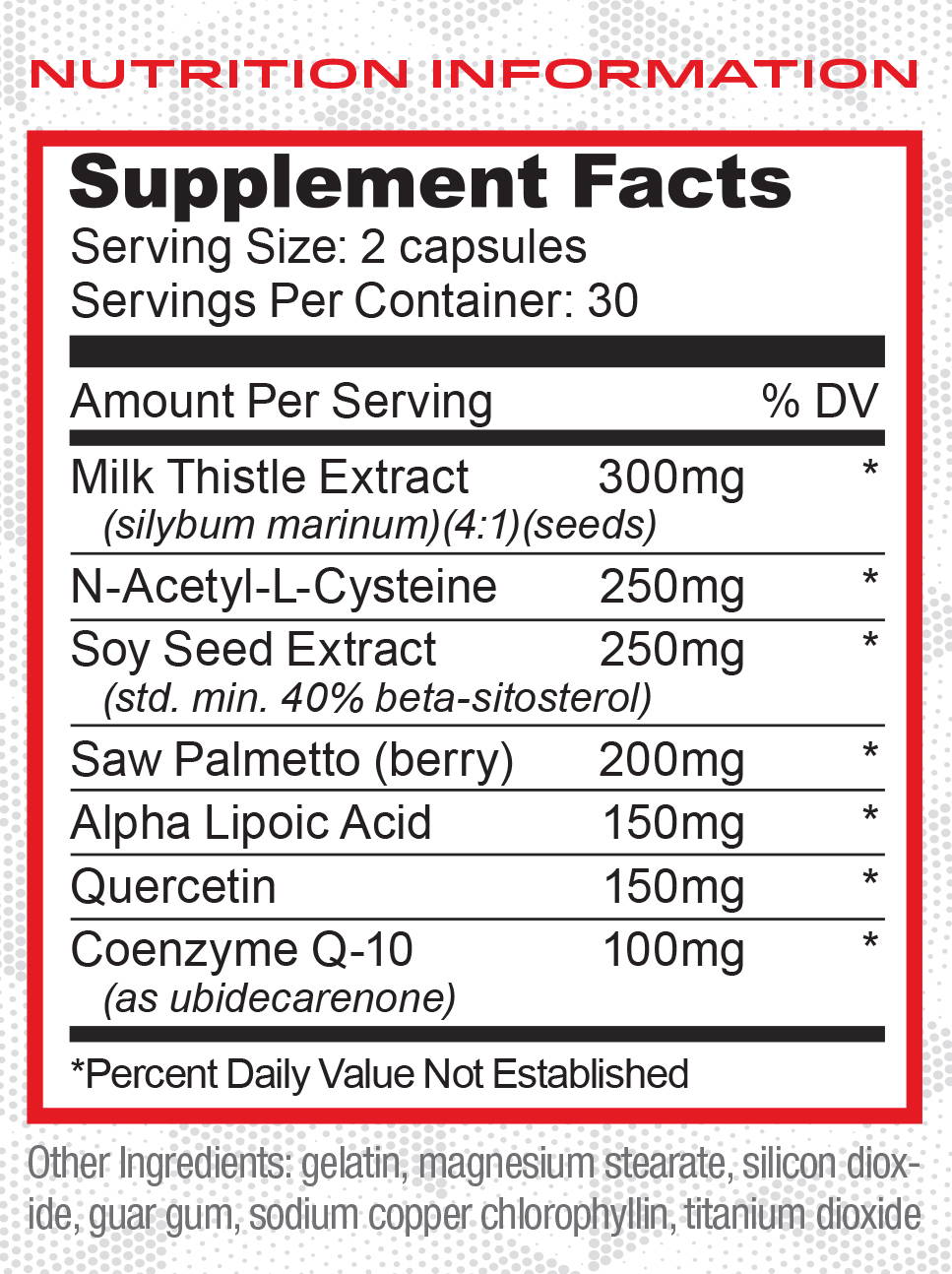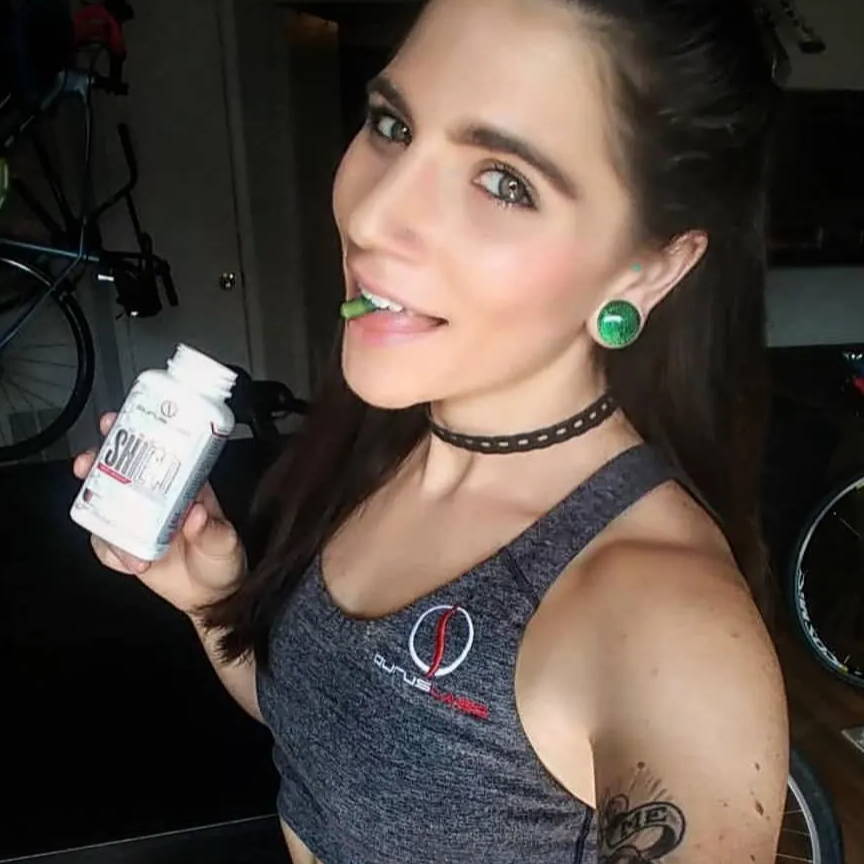 Milk Thistle Extract
An antioxidant that helps to maintain healthy liver function. Several studies suggest milk thistle protects the liver from damaging toxins such as alcohol and certain drugs.
N-Acetyl-L-Cysteine (NAC)
NAC is an antioxidant that has been shown in studies to prevent cell death and possibly act as a ph buffer.
Alpha Lipoic Acid (ALA)
ALA is an antioxidant that aids in neutralizing free radicals in cells, can bolster healthy liver function, has properties that support lowered cardiac risk factors, and enhances insulin function speeding the removal of glucose from the bloodstream and ushering it into muscles.
Beta-Sitosterol
Beta-Sitosterol is one of many phytosterols and phytochemicals naturally occurring in plants. Its major function is that it seems to prevent the absorption of dietary fat in the intestines by helping the body to excrete it.
Saw Palmetto
Rich in phytosterols and fatty acids, Saw Palmetto has been studied for its potential to sustain healthy prostate function.
Quercetin
A highly active flavonoid, Quercitin, is yet another fierce antioxidant scavenging free radicals within the body.
Coenzyme Q-10 (CoQ-10)
CoQ-10 is a fat soluble, vitamin like antioxidant found in cells. It serves as the coenzyme for mitochondrial enzymes involved in the synthesis of ATP, which all cellular function depends. It also aids in healthy cholesterol levels because it inhibits the oxidation of LDL.
How to use:
Take two capsules daily either in the morning or before bed.
---
30 Day Money Back Guarantee: If you are not completely satisfied, Purus Labs is happy to issue a refund or exchange for your product within 30 days of purchase. We may require you to send the product back in return for your refund.


Customer Reviews
09/18/2020
luke s.
United States
***** Shield
Definitely feel this product, great price.
05/17/2020
Marcus T.
United States
Supplements
Very professional and knowledgeable staff