Meet: Nigel Cruz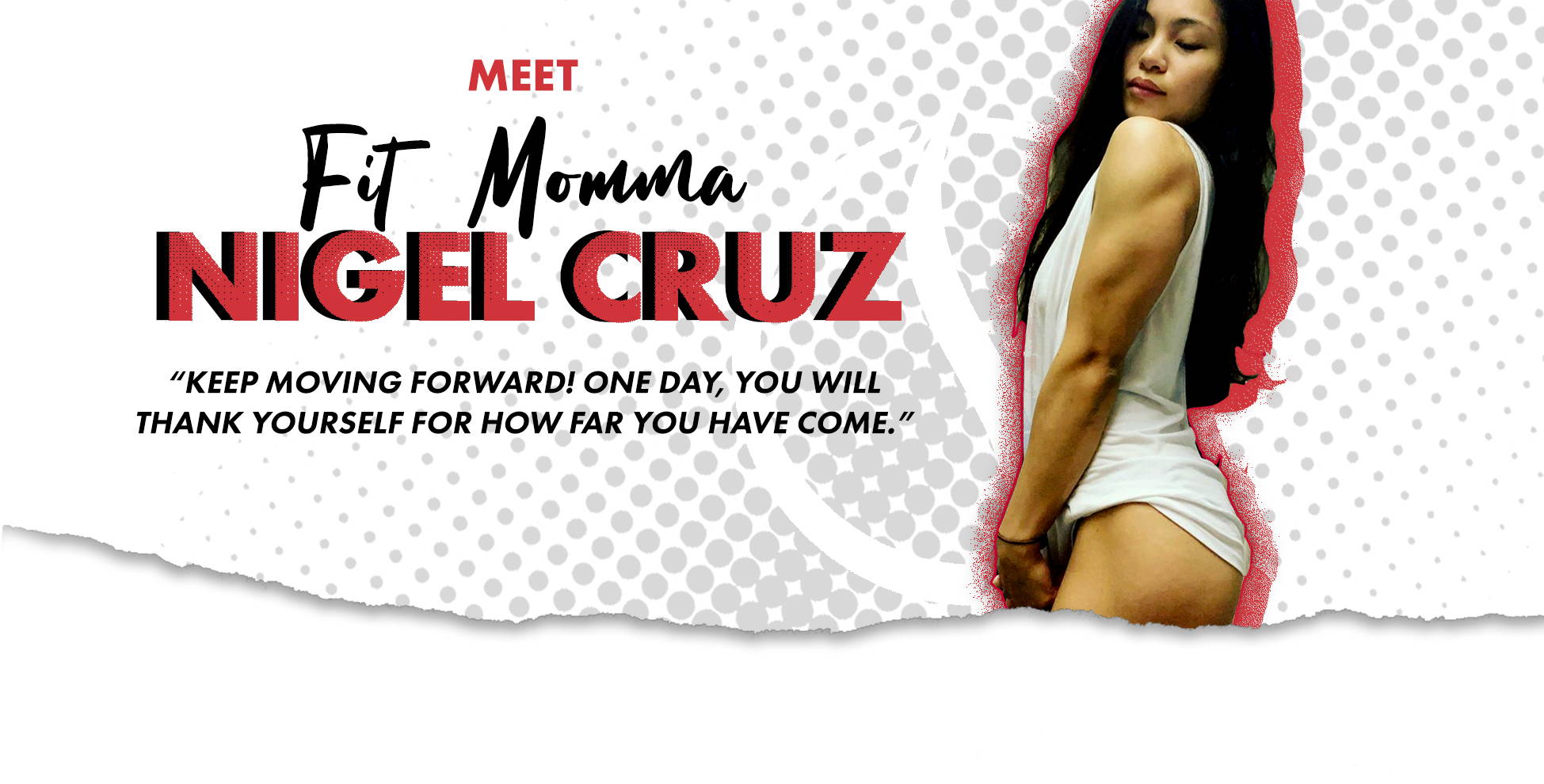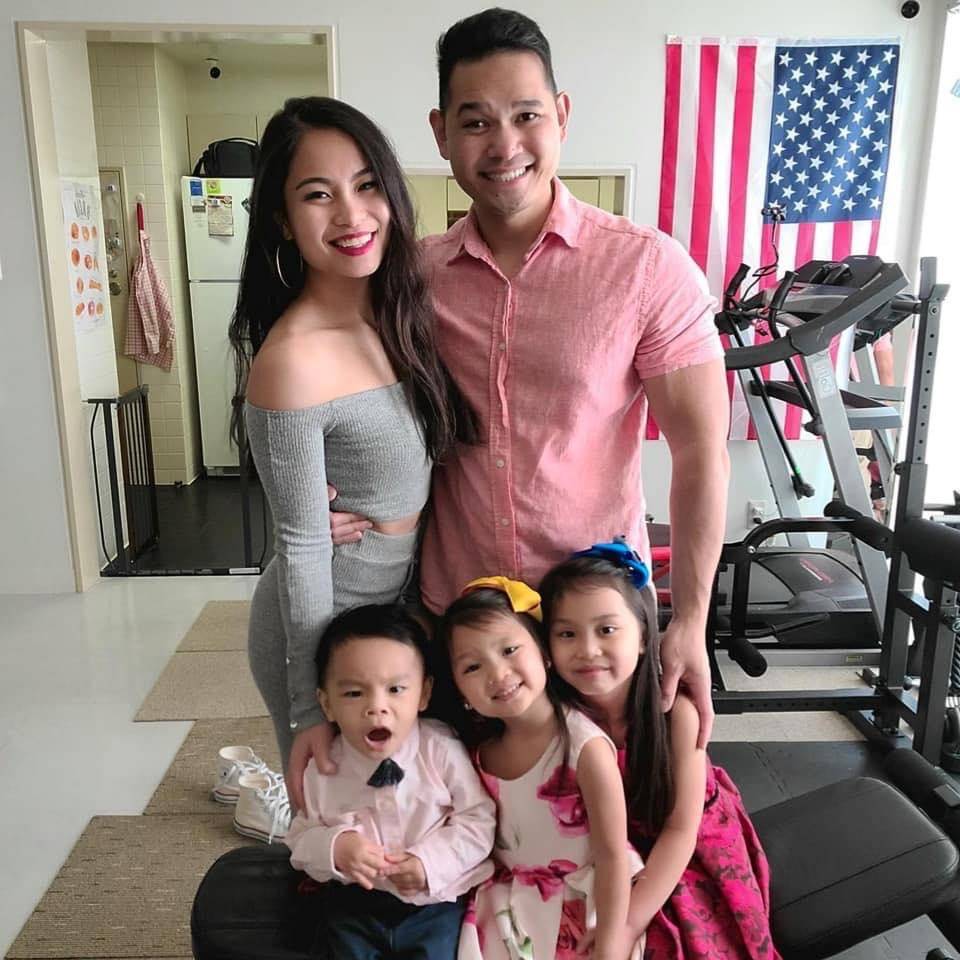 Tell us a little bit about yourself...
Hello! My name is Nigel Lee Cruz and I am 27 years old. I was born in Quezon City, Philippines and moved to San Diego, CA when I was 13. I am currently wrapping up my bachelors of arts in Marketing Management, deciding whether I would continue for a master's degree but very sure will be taking online classes to be a licensed certified personal trainer. I am married to a US Navy service member and we are stationed in Yokosuka, Japan. We have three little kids, two girls and a boy.
What is something about you that we might be surprised to know?
Since we are currently stationed in Japan, we had the chance to go to different countries around the area. Last year, we went to Thailand, Philippines, Singapore and Hawaii. We got to see some parts of Japan! We planned to travel to Bali and South Korea this year, but due to the virus, it has been postponed until it would be safe for travel. Me and my husband are currently prepping for our first show. The date will be a surprise!
An interesting skill that I have is multitasking and prioritizing what I need to get done. It isn't easy to be a student, a mother, a wife and prepping for bikini at the same time. However, I am that kind of person that is always looking for growth and productivity. An interesting fact about me is I speak fluent Filipino language and I love food. I enjoy cooking and baking, I love to learn new things, explore places, and I am in love with nature and the beach.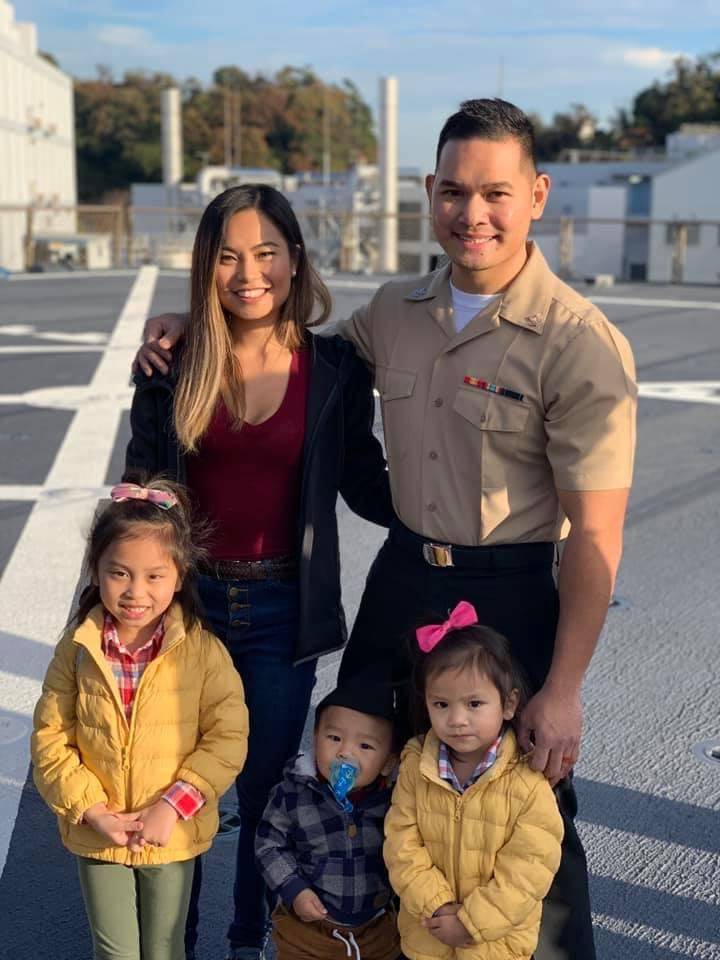 What inspired you to begin your fitness journey?
My husband introduced fitness to me. I remember the first time he brought me to the gym, I was trying to impress him that I knew what I was doing but I ended up falling from the stair master! It was bad. It hurt a lot! Haha.
Actually, I was on and off in fitness during my first few years. The thing that really triggered me into getting serious with my fitness journey was when I gave birth to my second and third children. I wanted to be a better version of myself and also lose the baby fat that I had gained during the pregnancy. During that time, my goal was just to lose weight and I wanted to be more confident in my new body. I was not into growing muscles, I just wanted to slim down. But as time went on, I realized that fitness and being healthy became a part of me. I started to get more interested in weight lifting instead of cardio. I started to get more conscious of my food intake which later on introduced me to macros. It basically became a hobby and something that slowly changed my lifestyle and mindset for the better. It made me into a strong willed and positive person my kids need and can look up to.
"[Fitness] made me into a strong-willed and positive person my kids need and can look up to."
Has your motivation changed? If so, what continues to motivate you to move forward?
I have always had motivation from the very beginning. To be honest, I was very unhappy about my eating habits and unhealthy lifestyle after having my kids, and I was very willing to be a better version of myself. I wanted to be an example to others who want to start leading a healthy life. I also wanted to motivate others that there are no excuses for anything if you prioritize it and give time for it. What I see in the mirror continues to motivate me. I compare myself to the old me, and I see how far I have came along. Another reason I keep going is because I have been seeing so many positive changes with my lifestyle and my physique that I have been working hard for. My husband has been my number one supporter, and he keeps me going. Having a good support system makes a difference. It's something that I am very thankful for.
What is the best thing that has happened to you as a result of prioritizing your health?
The best thing that has happened to me as a result of prioritizing my health is that I got to learn how to eat the healthy way and lead an active lifestyle at my age. Some people regret not starting in their twenties or even younger, but I am glad that I got to start on a lifestyle that would benefit me and my family as we get older. It's a lifestyle that I would be happy to pass along to my children.
If you could tell your younger self one thing, what would it be?
"Start a healthy lifestyle and exercise!" I never really thought about the importance of it when I was younger. Now that I am aware of it, it is something that I would recommended my kids to start early. Also, I would tell myself to "Take time." Great things take time. Why be in a hurry? Life is beautiful.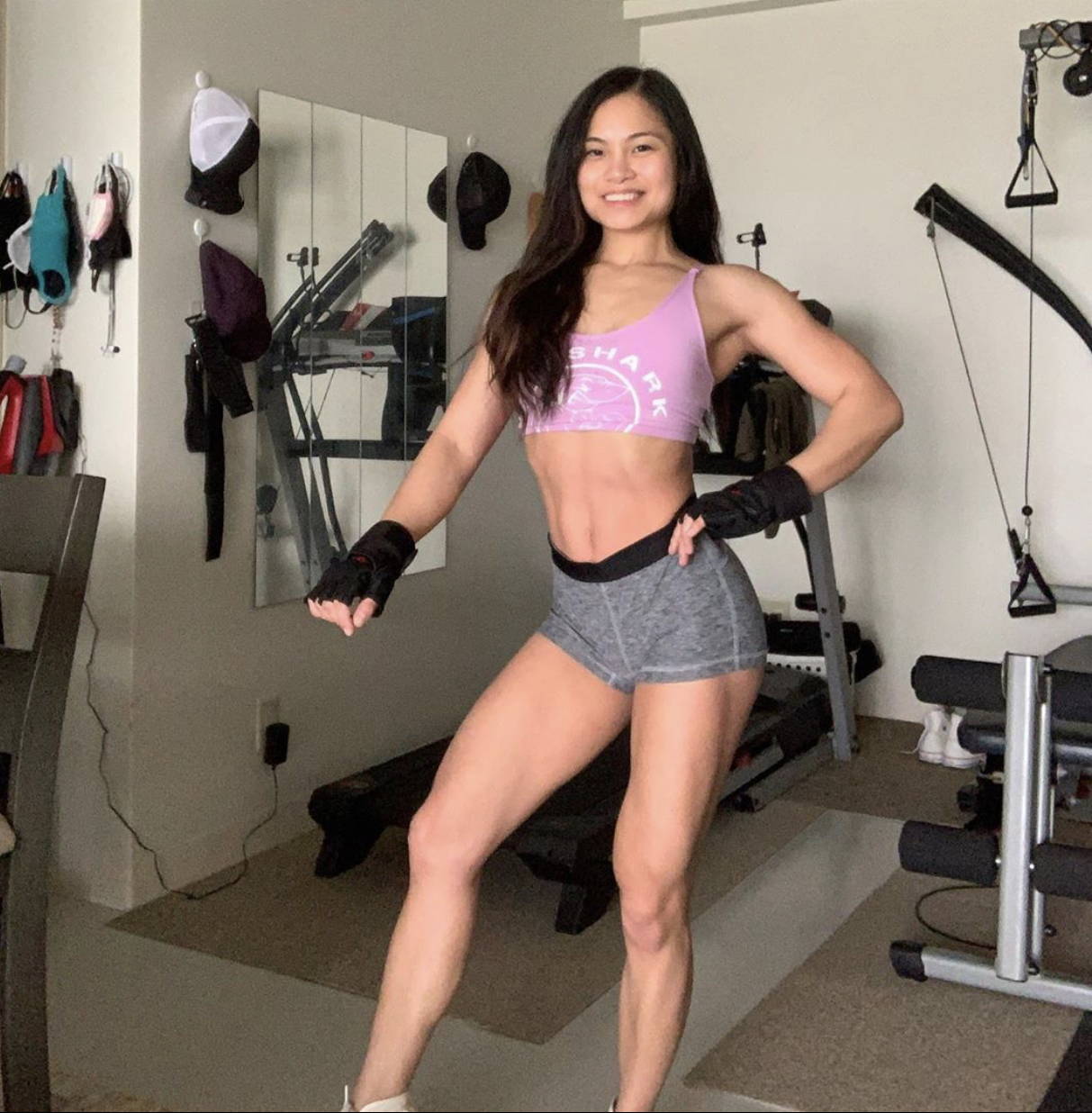 "Great things take time. Why be in a hurry? Life is beautiful."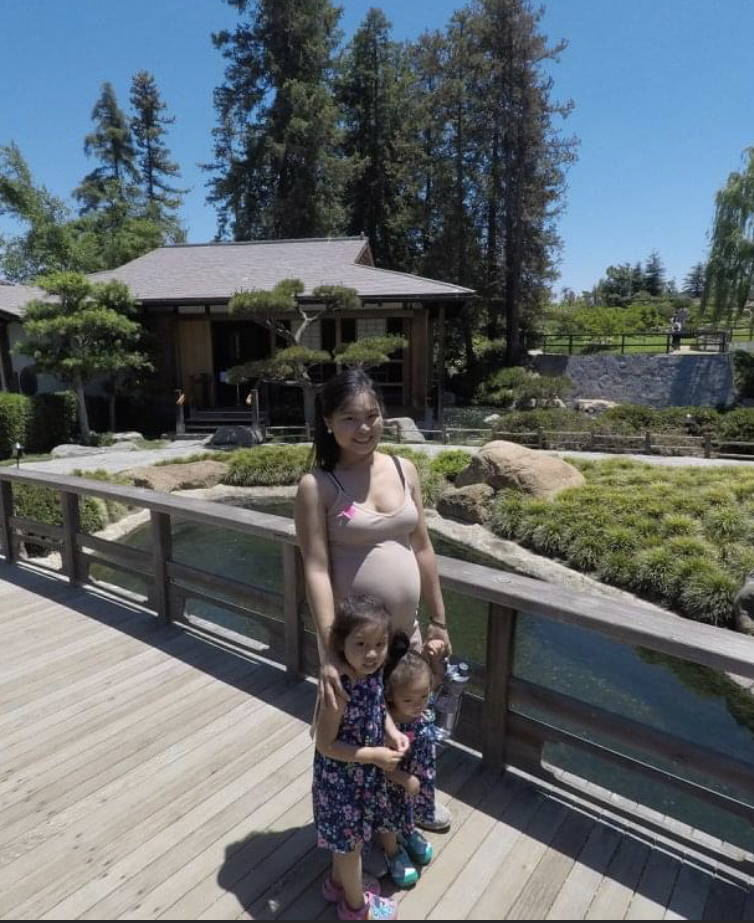 How do you fit exercise into your schedule?
My daily routine is very busy. I am a housewife, a mother, a student and also a fitness enthusiast. With these, my schedule is hectic. I barely have time to go out and socialize because I focus on my priorities and things that I have to get done daily. My mornings would be composed of doing hiit cardio when my kids are still sleeping, making my breakfast and coffee and just looking through social media. Once the kids are awake, I would make them breakfast, study, do other chores I have to get done then around 12 pm, just after I make the kids lunch, I train. I give exercise a specific time everyday and would reschedule it another time that same day in case we would go out or would do something. I have been training at home. I am very thankful we have the equipment needed to get our workout done. During rest days, my schedule would be pretty chill. I hope for fitness to be a career for me one day! It would be a pleasure to help others with their fitness goals.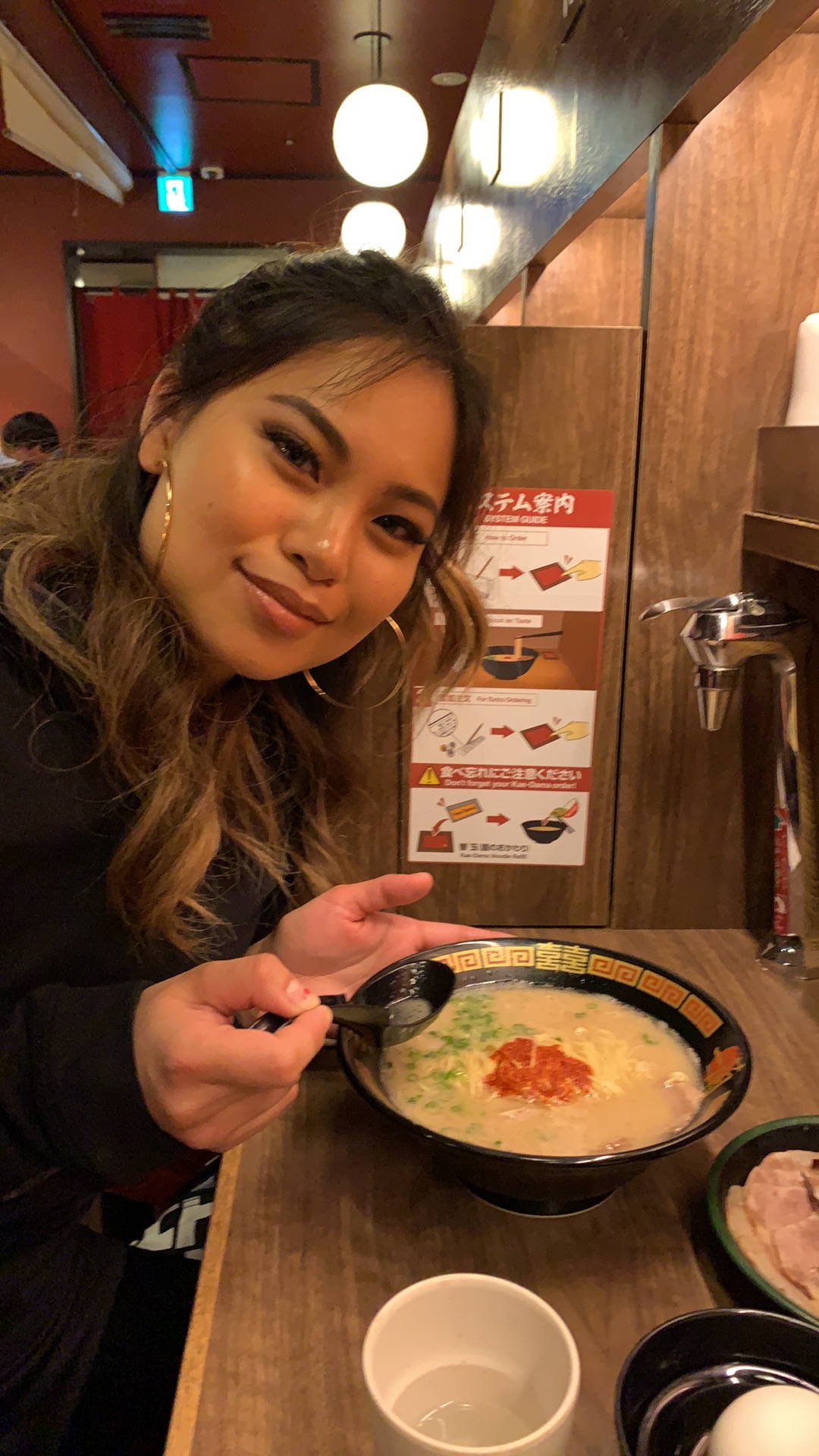 What is your favorite way to exercise?

I prefer resistance training rather than cardio! I am very interested in shaping my body. Thus, all the exercises needed to grow are faves.
If money was no object, what would your ideal day look like?
Wake up in our own house, breakfast ready, private plane ready for our next destination, shop until we literally drop, have our own gym full of all the big equipment and a playroom for all the toys my kids want!
What is your favorite meal, healthy or not so healthy?
My favorite healthy meals are protein waffles, lean burger, grilled marinated chicken, sweet potatoes, banana, rice, peanut/almond butter,sashimi and tacos! I guess you can say tacos are healthy depends on what you put in it. Aside from that my favorite unhealthy foods would be dirty burgers, fries, malts, cookies, double chocolate cake, ramen and yakiniku.
What is on your fitness playlist?
I like to listen to hip hop and reggaeton. I would listen to any within those genre!
What is your favorite Purus Labs stack, and how do you use it?
I am in love with MyoWhey! I mix the Chocolate Cookie Crunch and Homemade Vanilla Wafer along with my oatmeal to make my perfect waffles! Those two are so delicious they satisfy my sweet cravings with zero guilt! Oh, and by the way, watch out for the new MyoWhey that's coming soon in flavor chocolate peanut butter. I am for sure grabbing that! Don't forget to use my code fitmommacruz to save some $.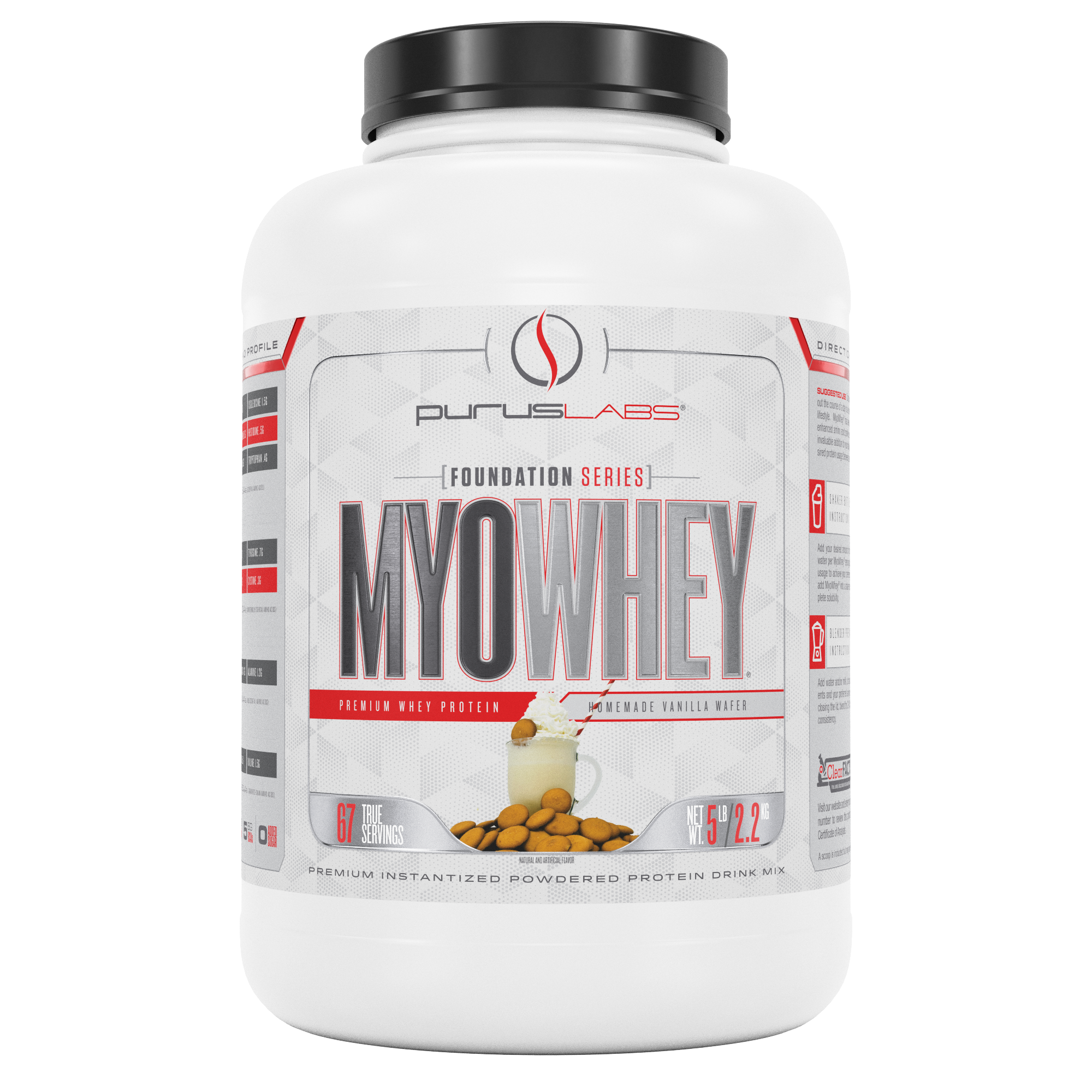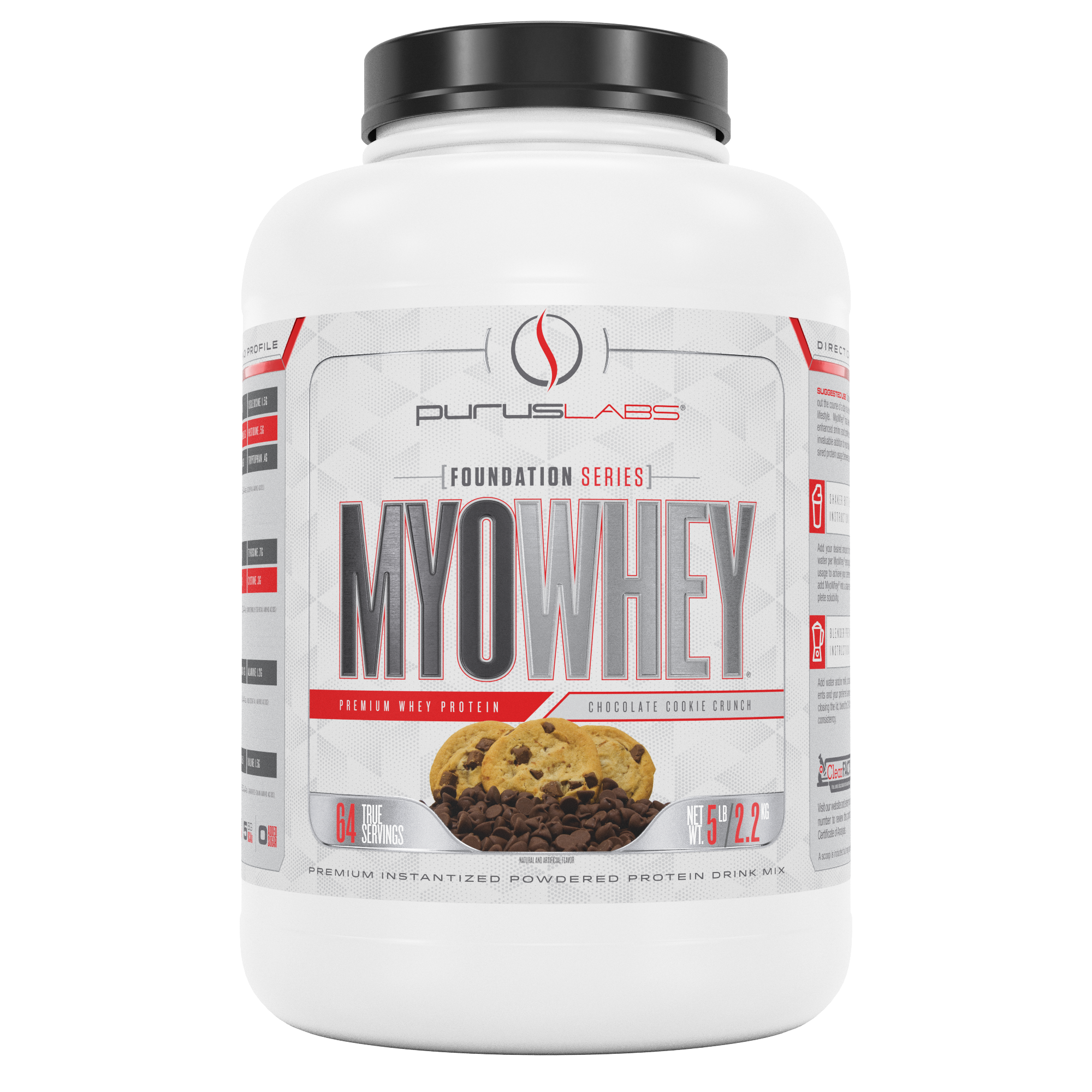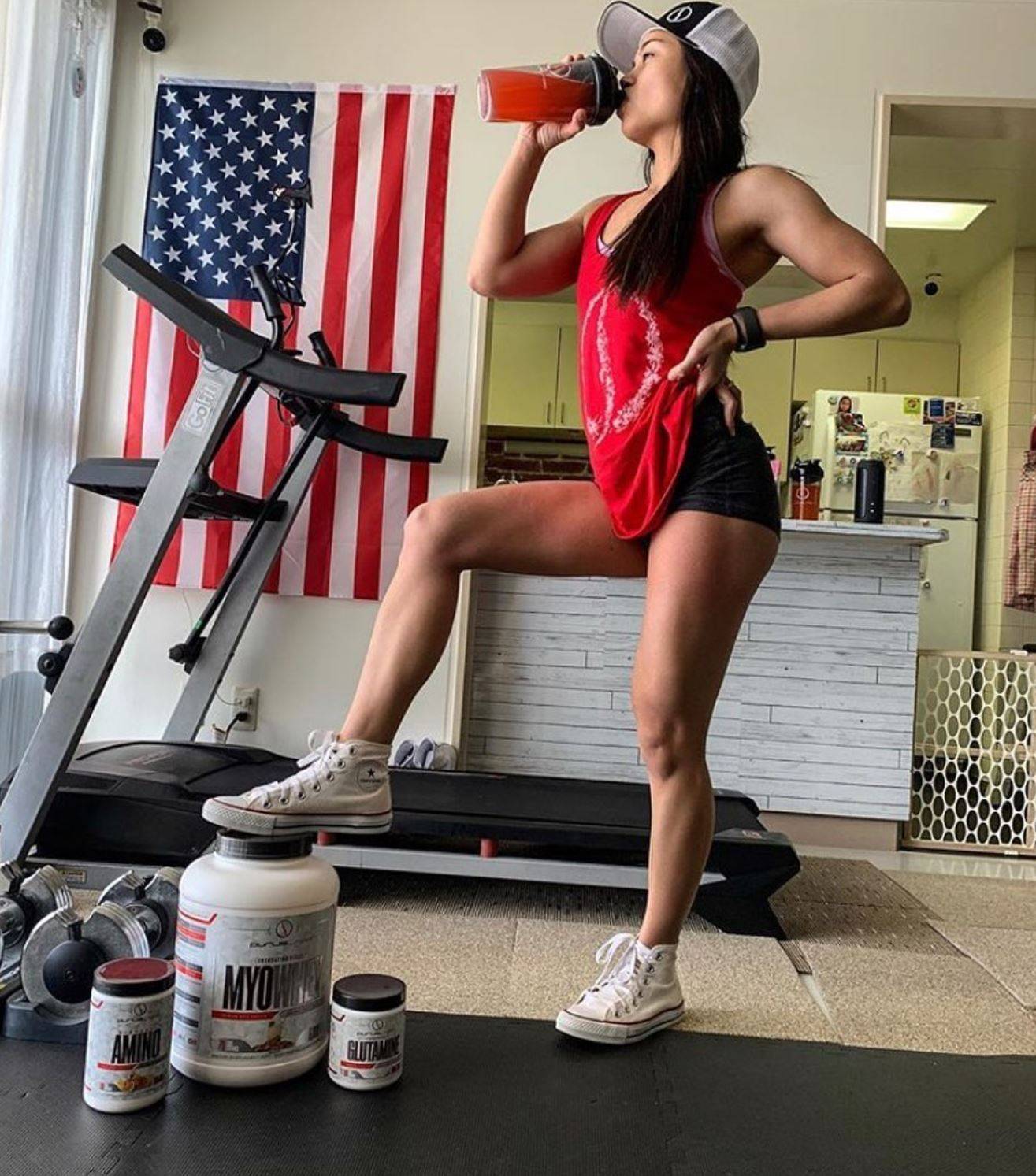 Is there anything else you would like to tell the world about yourself?
If you are looking to start changing your lifestyle, DO IT NOW and then COMMIT. True, everything takes time and it will be slow. However, everyone starts somewhere you just have to start trusting the process and keep going. Stop the urges to quit, let go of those. When you finally step out of your comfort zone, things will be unfamiliar and uncomfortable but that means you are letting yourself grow. Keep moving forward! One day, you will thank yourself for how far you have come.
Keep doing you and don't let other people dictate your path. Do what makes you feel happy, chase those dreams and smash those goals!
"Keep doing you and don't let other people dictate your path. Do what makes you feel happy, chase those dreams and smash those goals!"
Follow Nigel on Instagram!
Follow Nigel on Instagram!
---