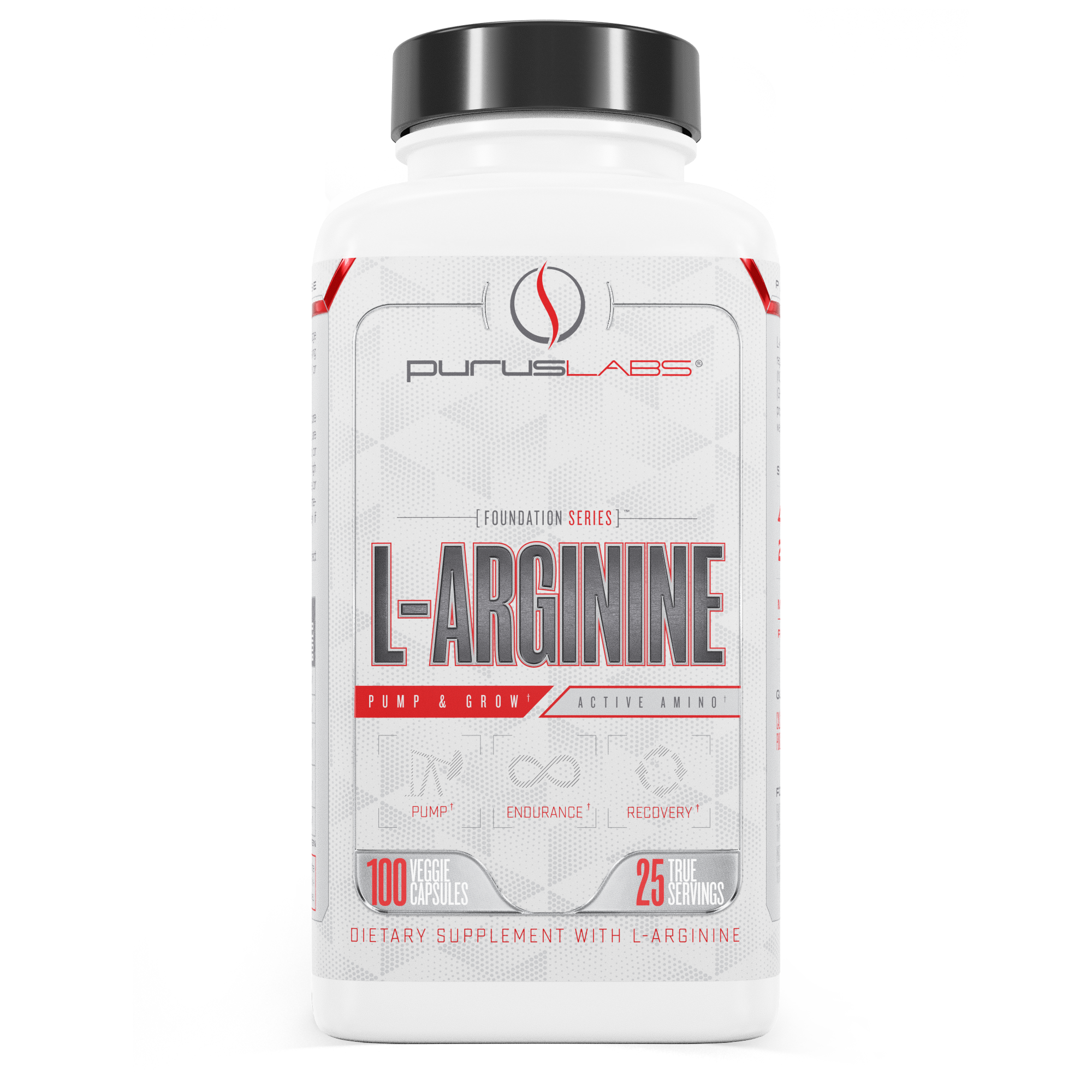 Amplify your pump even further! Enjoy a FREE L-Arginine with the purchase of any NOXygen this month!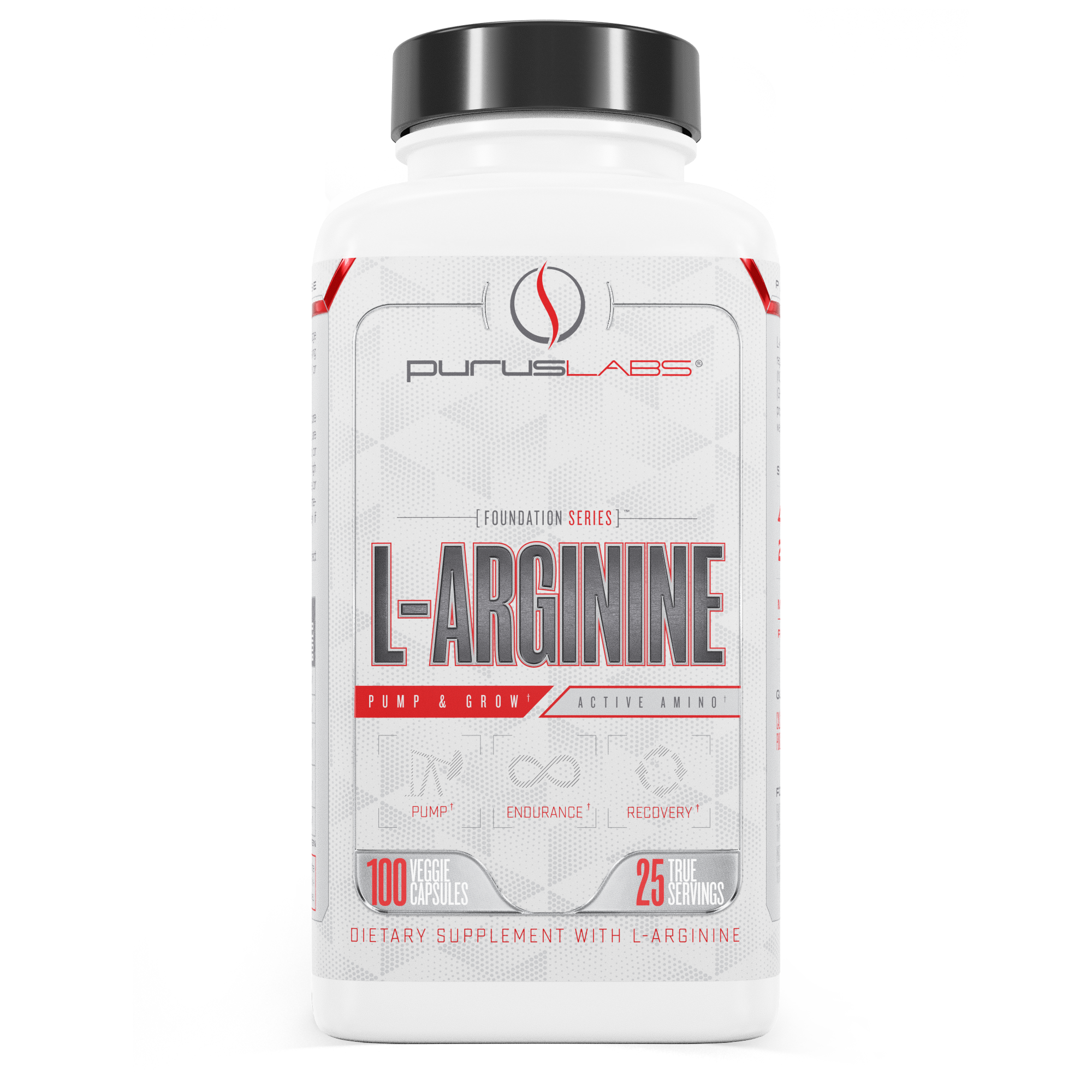 Amplify your pump even further! Enjoy a FREE L-Arginine with the purchase of any NOXygen this month!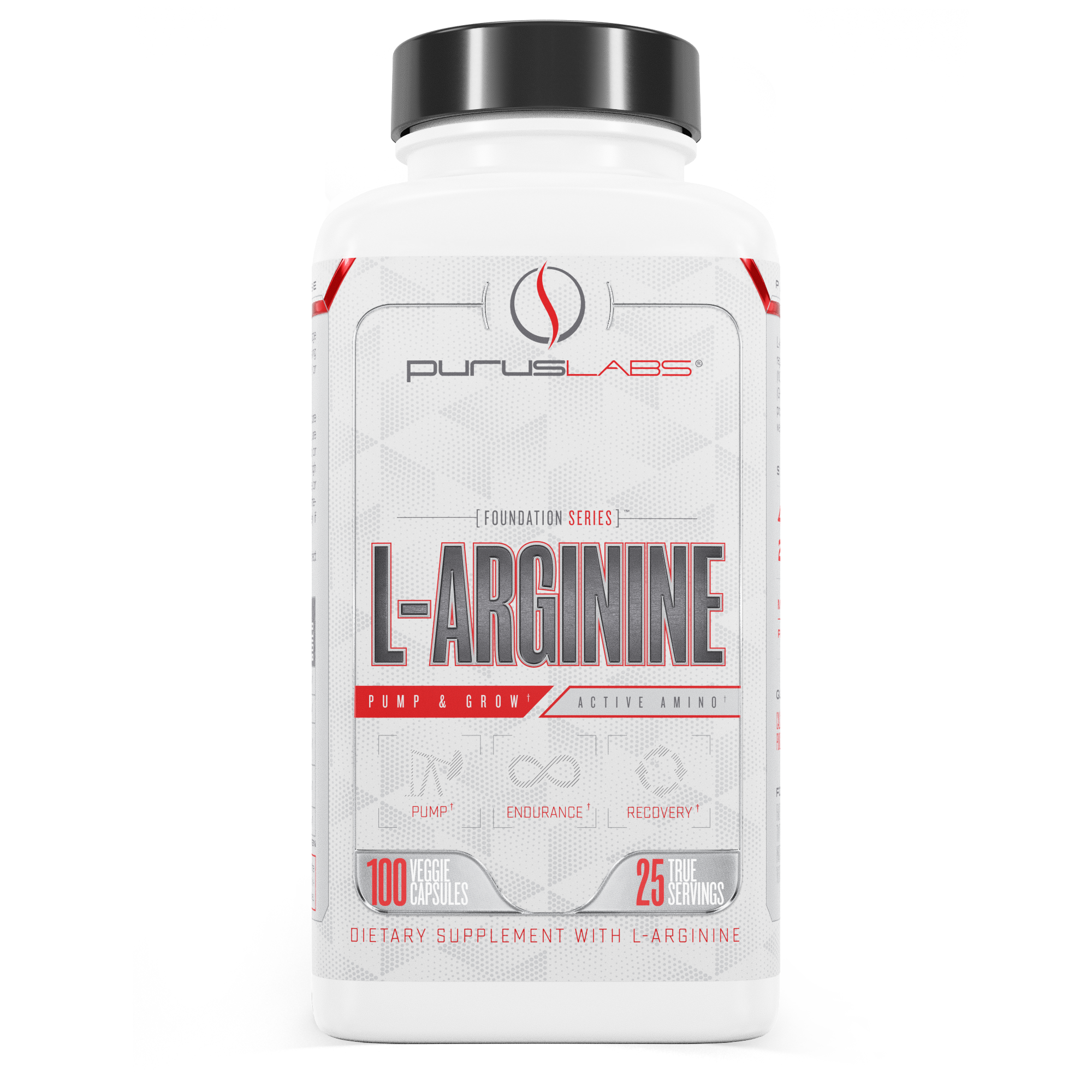 Amplify your pump even further! Enjoy a FREE L-Arginine with the purchase of any NOXygen this month!
---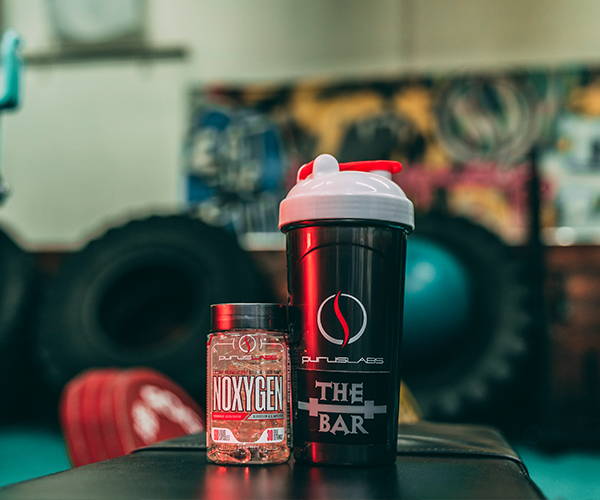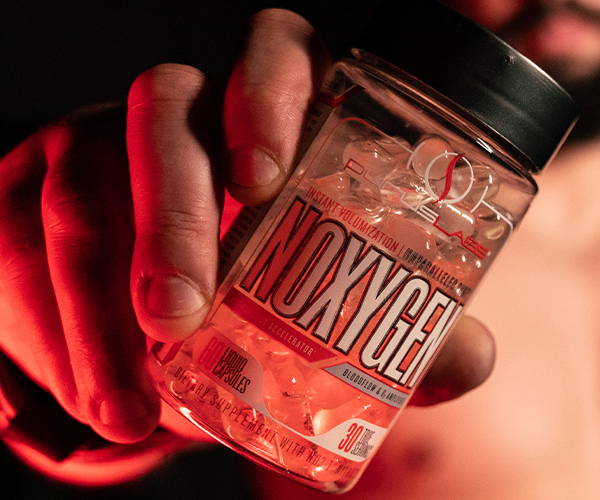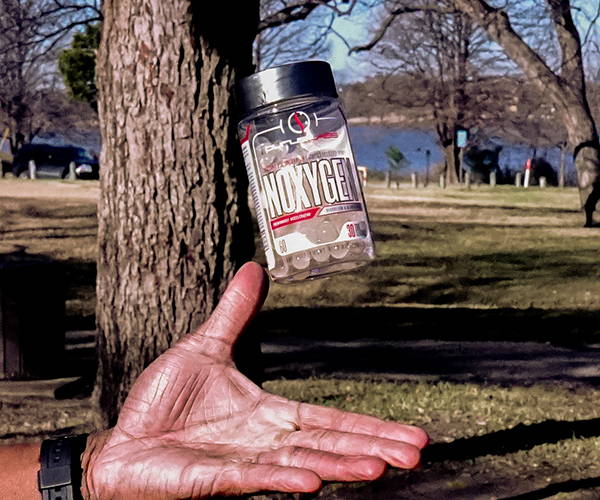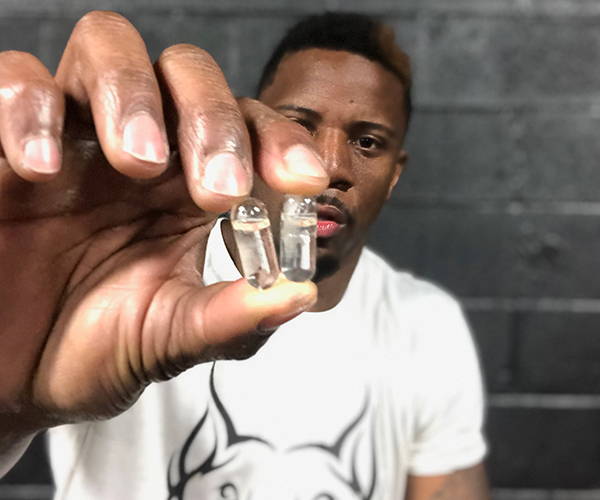 ---
NOXygen: Pre-Workout Accelerator
---
Everything your pre-workout lacks.
NOXygen® is a stimulant-free, unflavored supplement additive that will complement any pre workout or intra-workout beverage while supporting expanded strength, endurance and hydration. NOXygen® liquicaps are the ONLY liquid nitrate available, giving you a pump that will hit you faster than ever. It's stimulant and dye free, so add it into your daily regimen on non-training or cardio days as well. NOXygen® truly is an "any exercise, anytime" performance accelerant.
Give your body the assist it needs:
Deliver Oxygen

Build Endurance

Increase Muscular Energy
---
Add Pump To Your Pre-Workout With Noxygen
Noxygen Liquicap is a fast acting nitric oxide booster that aids in vasodilation in order to help transport nutrients to your muscles giving them the nutrients they need to grow and deliver a ridiculous pump in the gym.
---
Glycerol
Glycerol is an osmotic compound, much like the amino acids creatine and taurine, drawing and retaining water within muscle cells, hence volumizing them. More intramuscular water volume increases muscle size immediately, aids in mechanical advantage (lifting more weight), enhances hydration and helps prevent injury.
Sodium Nitrate
...Specifically our NO3-T®. Studies show that nitrate supplementation allows exercise to be tolerated for a greater period of time - which may translate into more repetitions being performed during a given set of exercise and/or a greater load to be used during each set of exercise.
---
Take 1 serving (2 liquid capsules) 15 minutes prior to exercise.
NOXygen Liquid Capsule FAQ
Q: Are dietary nitrates bad for you?
A: The general consensus is that ingestion of low amounts of dietary nitrate appear safe and may be associated with improvements in parameters of health (e.g., vascular function) and physical performance. (see the studies in our science section for more information)
Q: When should I take NOXygen?
A: 15 minutes before exercise
Q: Are there carbohydrates in NOXygen Liquid Capsules?
Q: Is NOXygen sugar free?
Q: What flavors of NOXygen are available?
A: NOXygen is available in a liquid capsule and a powder
---
30 Day Money Back Guarantee: If you are not completely satisfied, Purus Labs is happy to issue a refund or exchange for your product within 30 days of purchase. We may require you to send the product back in return for your refund.


*NO3-T® is a registered trademark of Thermolife International, LLC. 
For patent information, please visit http://www.NO3-T.com/patent
---
Customer Reviews
09/02/2020
jonathan b.
United States
Sick pumps
Sickest pumps ever! Try doing drop sets with this and the citrulline Malate and watch your muscles explode!
08/24/2020
Dylan J.
United States
Will purchase again
Half way through the bottle and results are a described on the website. I get a noticeable gain in my pump helping me push past barriers with minimal soreness even after a particularly rough workout.
08/06/2020
Brian J.
United States
Great product!!
I love this product. Just like I love all Purus Labs products... It's spot on exactly what the benefits you are looking for when your inquiring to purchase this product. Follow the required servings and you will add pump to your workout! Guarantee!
07/03/2020
Anthony L.
United States
Tossed
I received my package and when I opened the bottle the safety seal had a large hole on it. I tossed the product in the trash . In today's world I'm not trying something with the tamper proof seal , ( under the actual cap) broken . Waste of money!
Hi Anthony, Thank you for submitting your review! If you ever have an issue with product or packaging quality, please don't hesitate to shoot us an email. It's not normal for the safety seal to be tampered with, so we are happy to replace the product. Please shoot us an email with your order number if you would like a replacement. Thank you, Natalie Hamp Purus Labs Support
06/27/2020
David P.
United States
Awesome
It was great the very first day that I got these pills. Went straight to the gym and had awesome pumps that I never had before.