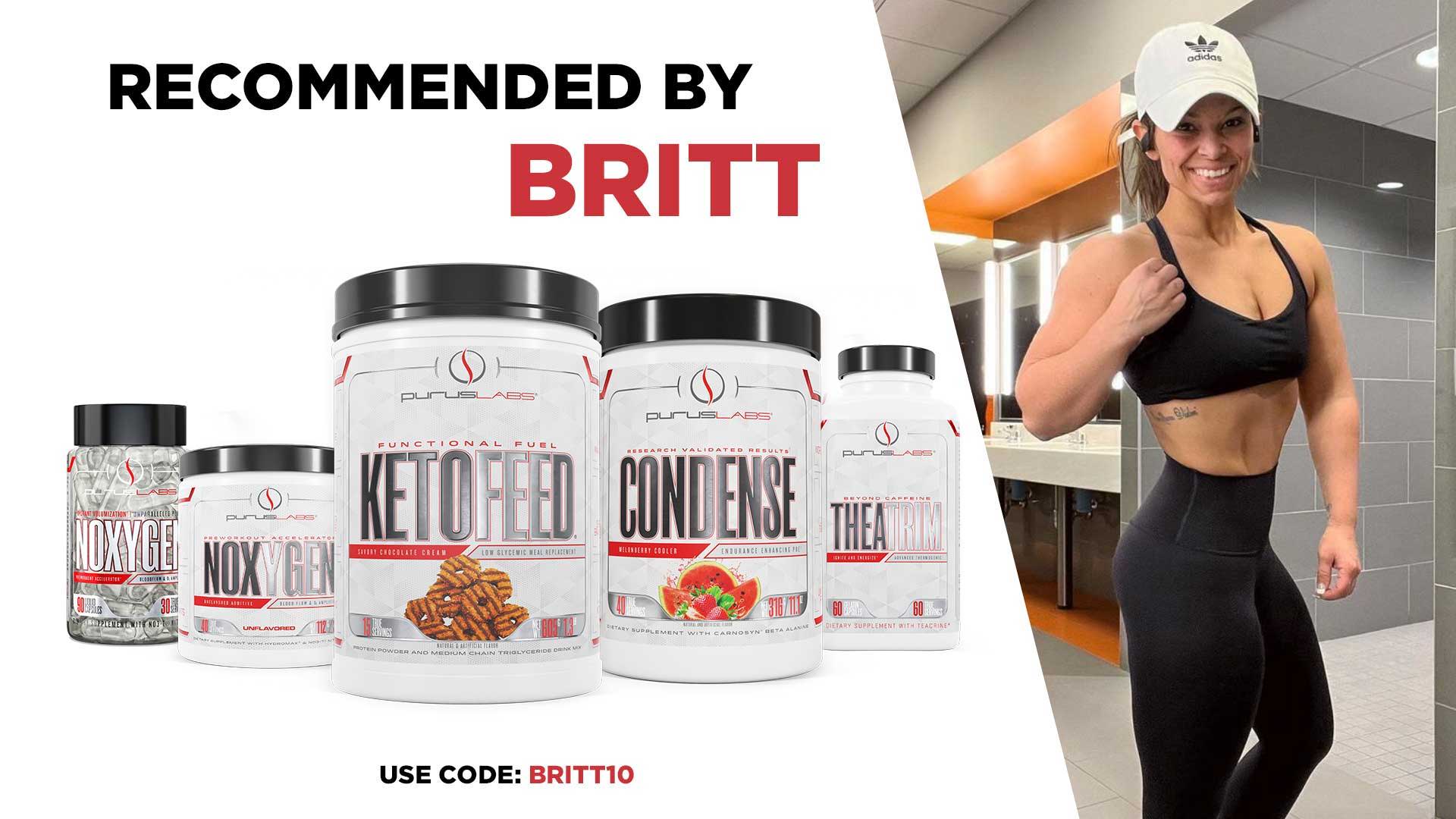 ---
ConDense
ConDense® pre workout supplement is a novel approach to pre workout performance and endurance enhancement. Instead of high dosages of stimulants masking ineffectiveness, ConDense® utilizes NO3-T® sodium nitrate technology proven by the University of Memphis to expand human performance capacity by aiding in an increase of nitric oxide levels, muscular energy and oxygen efficiency. In turn, a cascade of welcomed physiologically benefits can be experienced such as enhanced blood-flow, better nutrient absorption, and a overall reduction of exercise oxygen cost, allowing you to handle greater workloads (e.g. more weight) and exercise longer before exhaustion (e.g. more reps).
---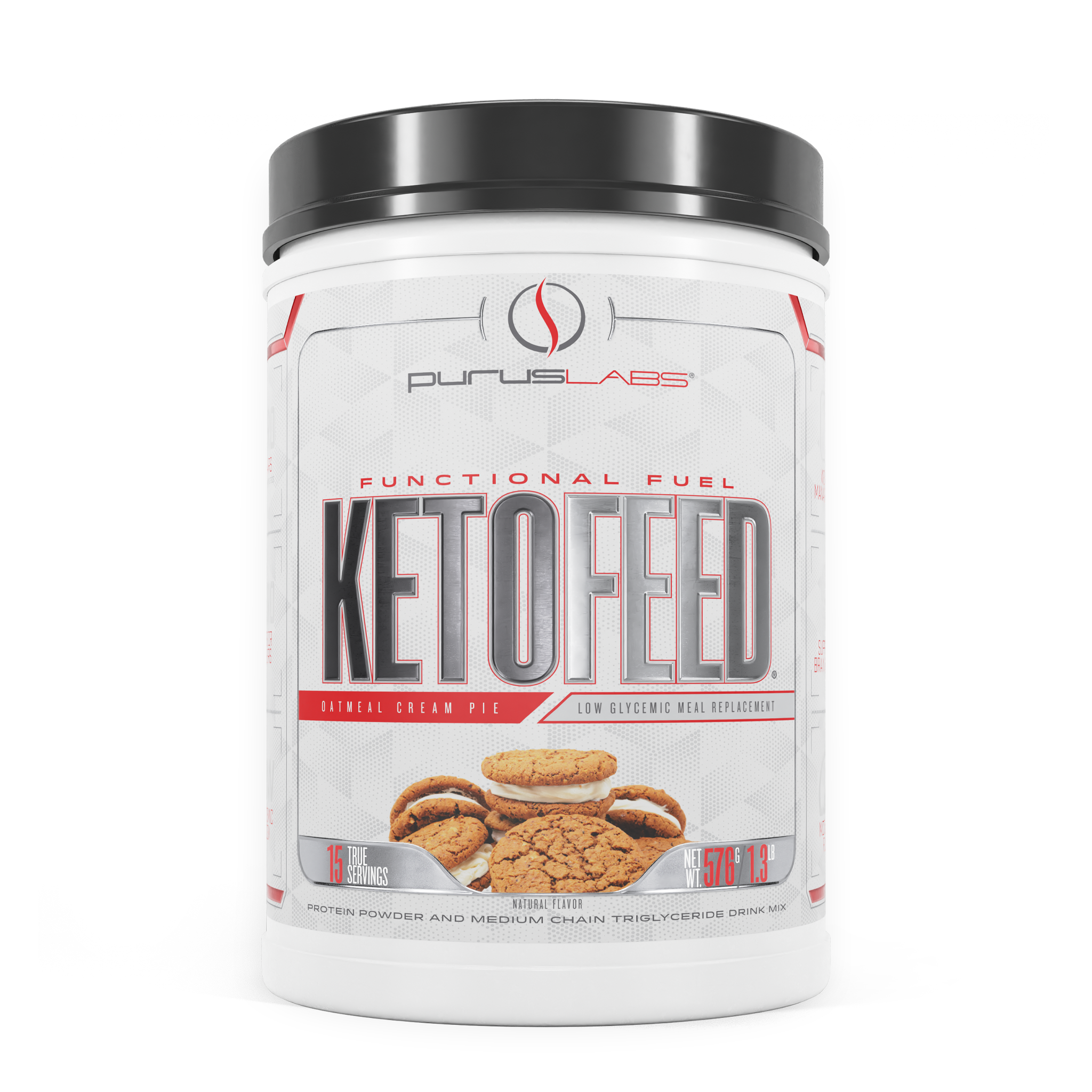 KetoFeed
KetoFeed boasts 20g of high quality whey protein, filtered to remove all sugar plus MCT(medium chain triglyceride) fats which fat slows down the absorption of the protein and prevents it from spiking insulin levels. KetoFeed helps the body to maintain muscle, burn fat for fuel and gather energy. Bonus, the taste is unmatched! Enjoy KetoFeed in your cold brew coffee in the morning, as an afternoon snack or as a recovery shake post-workout.
Flavors: Vanilla Caramel, Savory Chocolate Cream, Oatmeal Cream Pie & Creamy Butter Pecan
---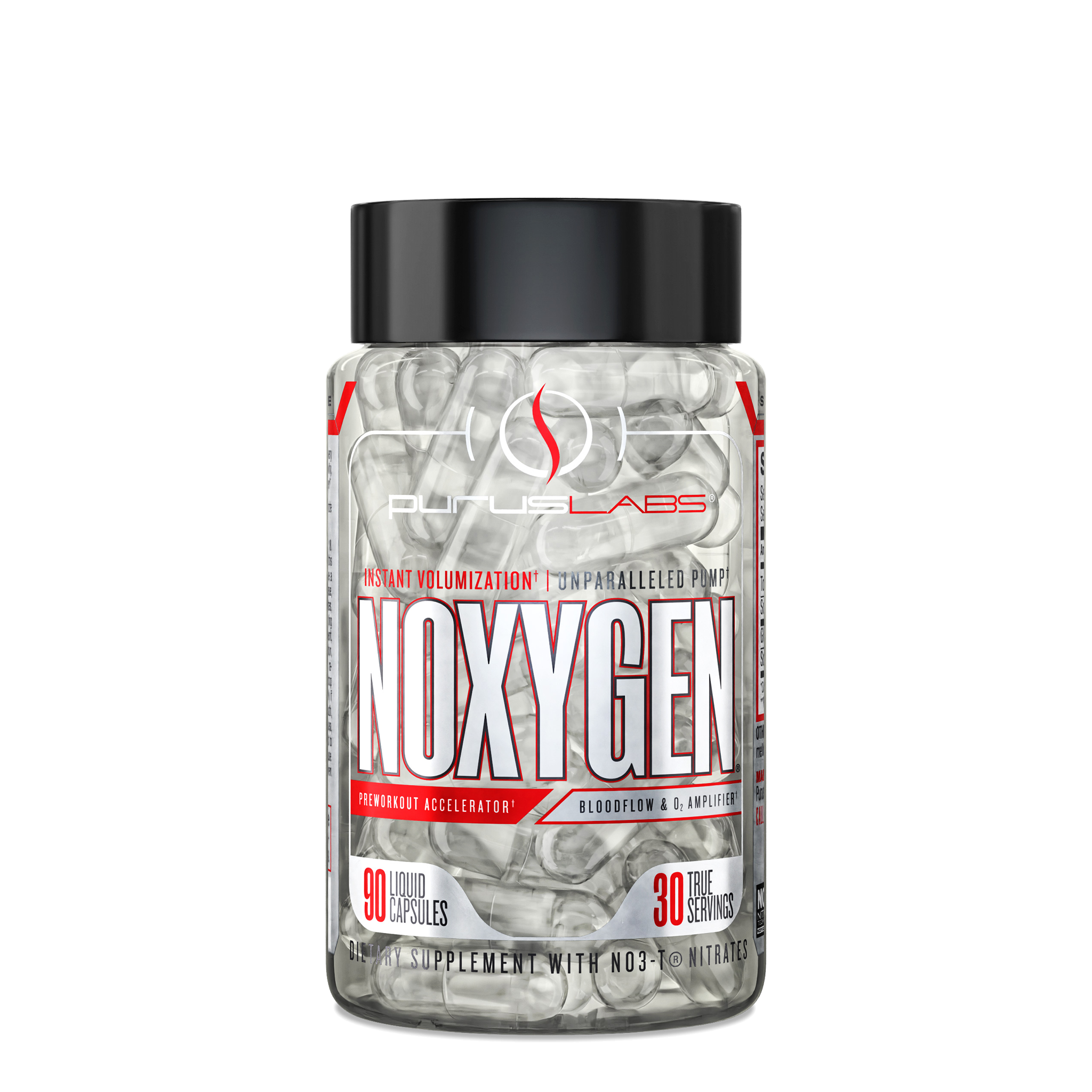 NOXygen Liquid Capsules
NOXygen® is a stimulant-free, unflavored supplement additive that will complement any pre workout or intra-workout beverage while supporting expanded strength, endurance and hydration. NOXygen® liquicaps are the ONLY liquid nitrate available, giving you a pump that will hit you faster than ever. It's stimulant and dye free, so add it into your daily regimen on non-training or cardio days as well. NOXygen® truly is an "any exercise, anytime" performance accelerant.
---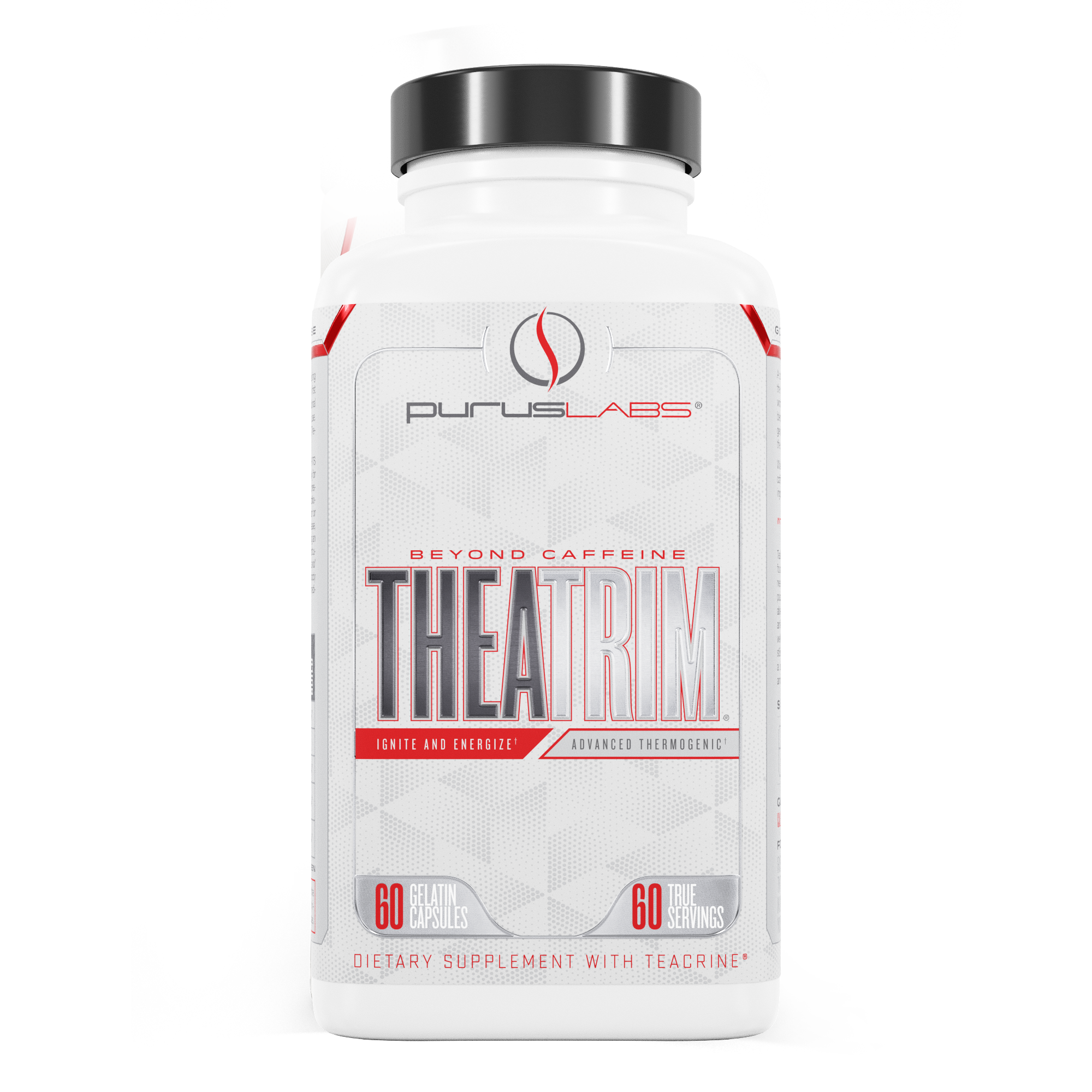 TheaTrim
We were the world's first company to introduce Teacrine®, a powerful new compound from kucha tea proven to enhance energy and mood as well as reduce cravings…helping offset the very same areas dieting and exercise can affect. We've assembled a select cast of other ingredients designed to assist and amplify this star. The result is a formula that can help provide you long-lasting energy, a more positive mindset, and greatly reduced hunger.  
---
Fuel your insides, look good on your outsides!