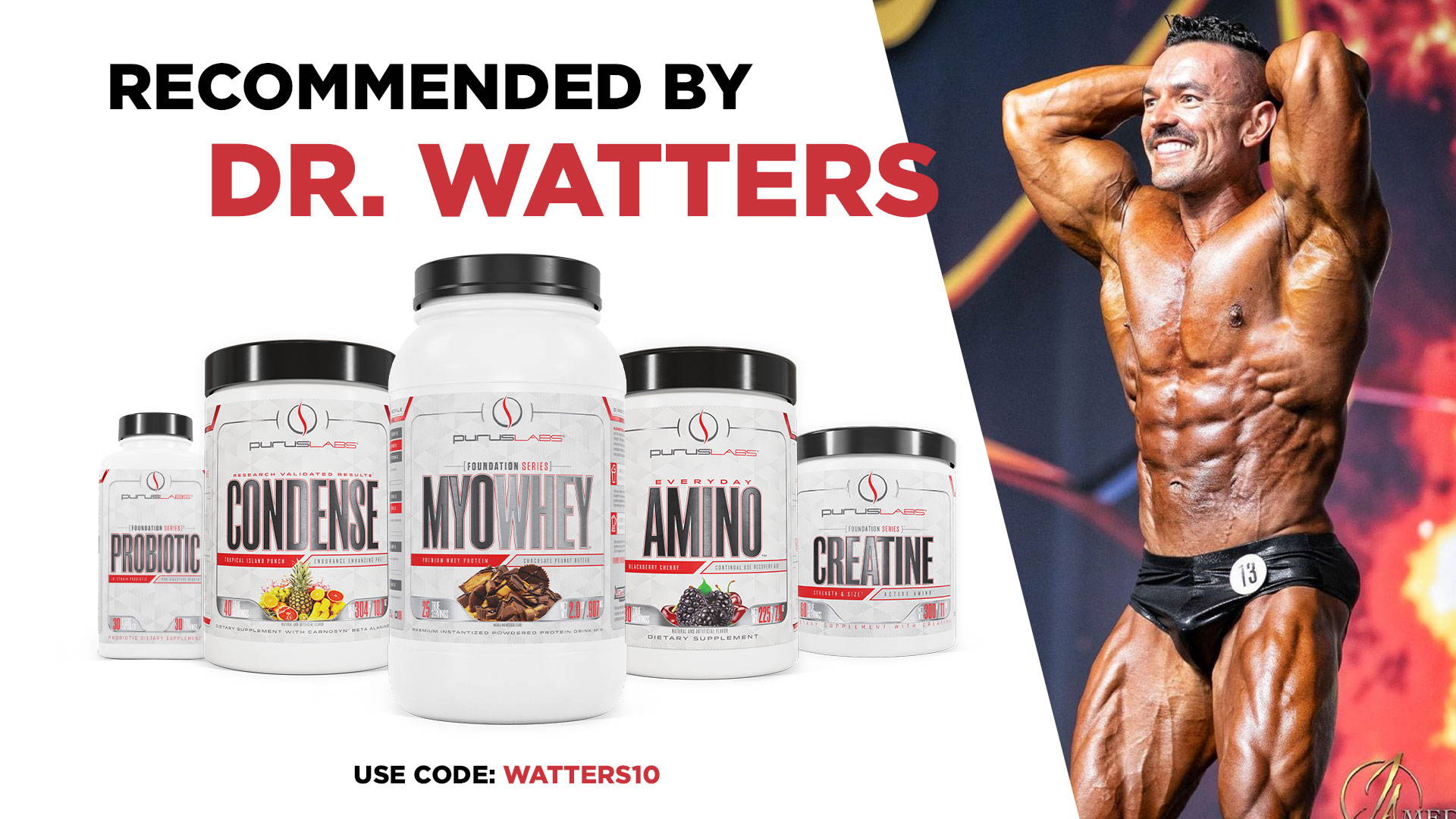 ---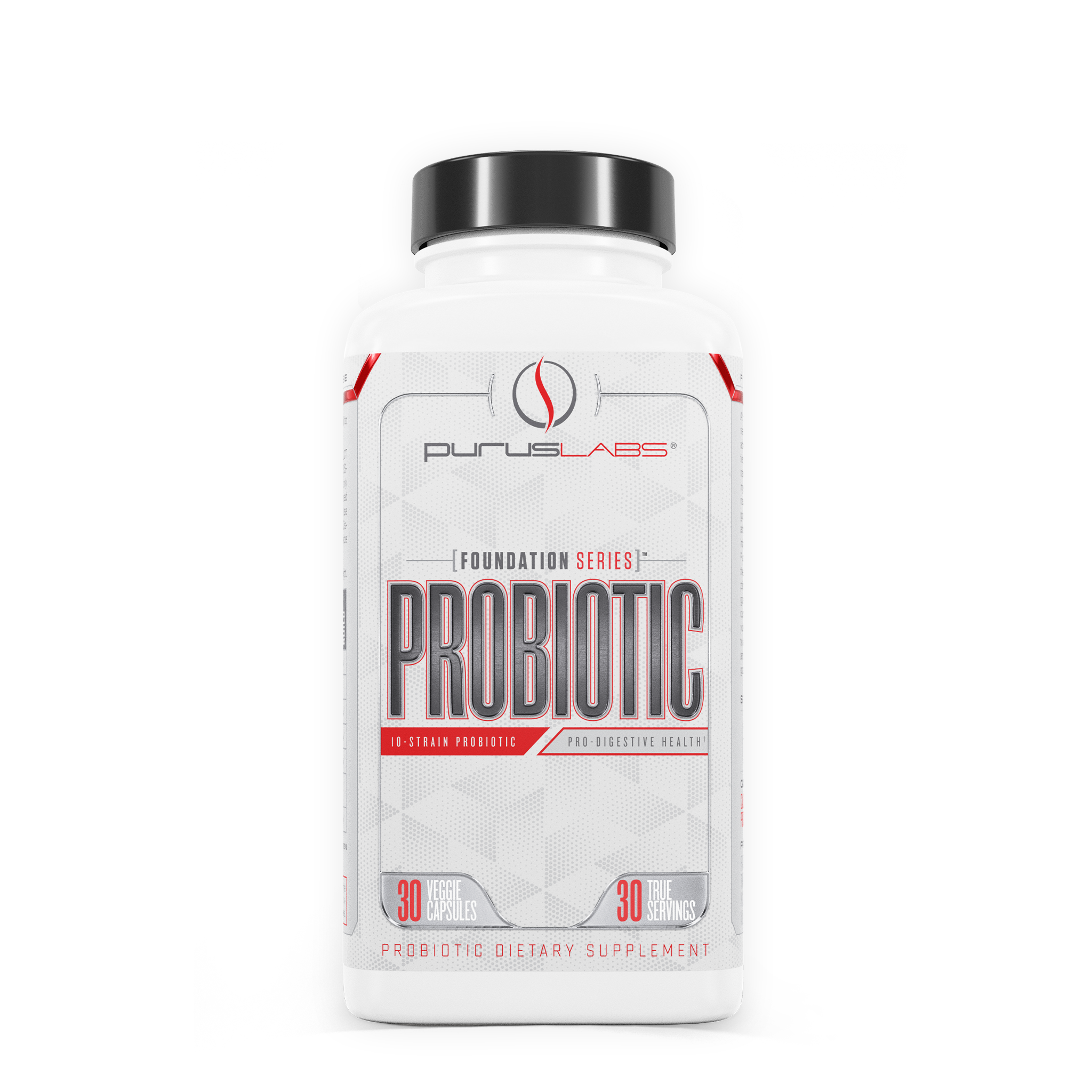 Probiotic
Probiotic is a 10 Strain probiotic with 50 billion cfu that strengthens immune system, aids in weight management and provides mood support. Take one serving of Purus Labs® Probiotic daily to promote natural digestion and gut health.
---
ConDense
ConDense® pre workout supplement is a novel approach to pre workout performance and endurance enhancement. Instead of high dosages of stimulants masking ineffectiveness, ConDense® utilizes NO3-T® sodium nitrate technology proven by the University of Memphis to expand human performance capacity by aiding in an increase of nitric oxide levels, muscular energy and oxygen efficiency. In turn, a cascade of welcomed physiologically benefits can be experienced such as enhanced blood-flow, better nutrient absorption, and a overall reduction of exercise oxygen cost, allowing you to handle greater workloads (e.g. more weight) and exercise longer before exhaustion (e.g. more reps).
---
Creatine
Creatine is the most research-backed performance supplement to date. There are hundreds of studies, across several decades, verifying its effects on strength, power output, and muscle mass. It should be the core of any serious athlete's stack as its intimately involved in producing ATP (muscular energy). It's naturally occurring in red meat, but you would have to literally eat pounds of raw beef in order to get the same amount of creatine in one serving of Purus Labs micronized Creatine monohydrate. The key is in the micronization. Traditional Creatine has a very large molecule size, and as a result, doesn't absorb in the stomach and get out to your working muscles very effectively. MICRONIZED Creatine, however, has been milled down to a smaller molecule size so it can pass through the stomach more easily and effectively, and with no stomach distress.
---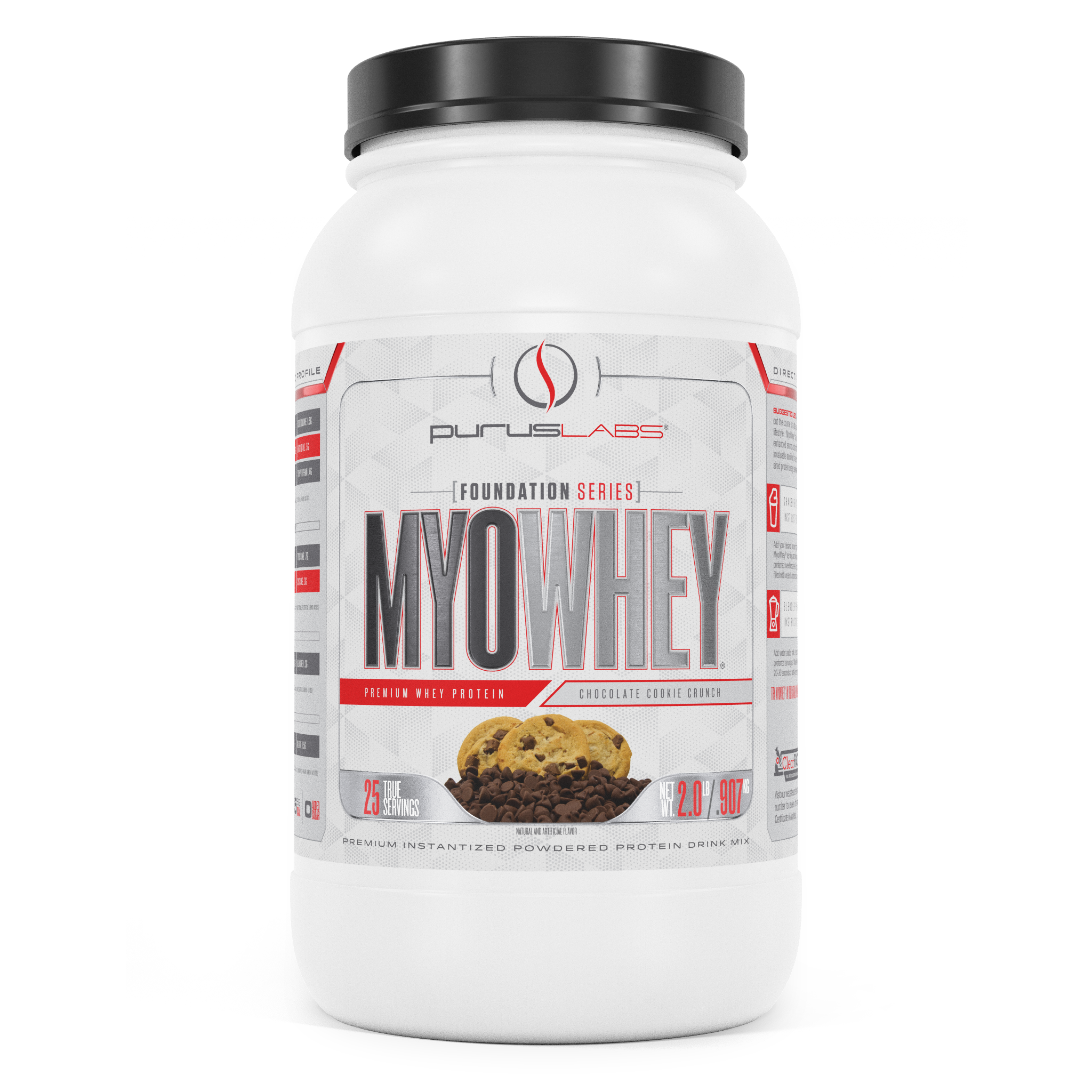 MyoWhey
MyoWhey is PROTEIN, pure and simple. High quality, gently processed, low-temperature filtered whey protein that mixes with a spoon and tastes like melted ice cream. Amongst its 20 amino acids making it a complete protein, MyoWhey is extremely high in BCAAs (branched chain amino acids) that are directly responsible for stimulating muscle protein synthesis which leads to new muscle tissue creation. The more muscle tissue you have, the greater your metabolism becomes, meaning you're burning more calories on a daily basis leading to a leaner physique. Absolutely anyone who trains hard or lives a busy lifestyle can benefit from MyoWhey, even kids. If you're going to put in the work, make sure and maximize the return by ensuring the building-blocks of your muscles are covered.    
---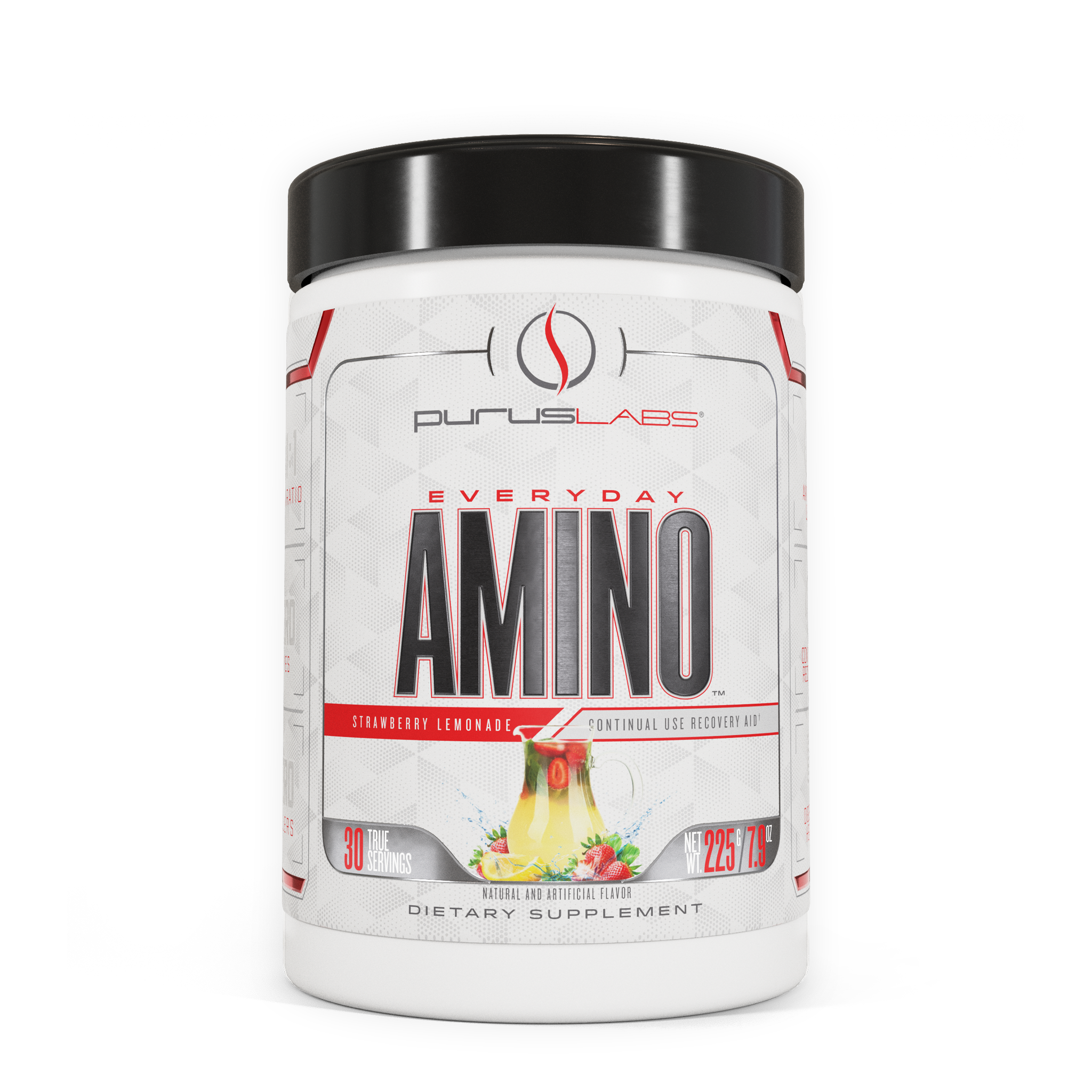 Everyday Amino
As straight-forward as its name, Everyday Amino™ was developed, literally, because our employees at HQ are constantly drinking amino acids that we manufacture - all day, every day. So we figured, why not offer our tasty house-amino-cocktail to the masses? At a hefty 5:1:1 BCAA ratio, each serving of Everyday Amino™ stimulates muscle protein synthesis and ensures recovery from workout to workout. To slow the absorption and sneak in some often overlooked general health, we included FOS fiber. Toss into your pre workout or amp-up your daily water. Either way, Everyday Amino™ is the all day, every day recovery necessity.
Flavors: Strawberry Lemonade, Blackberry Cherry & Mango Tangerine
---
Fuel your insides, look good on your outsides!