Meet: Tanner Wayne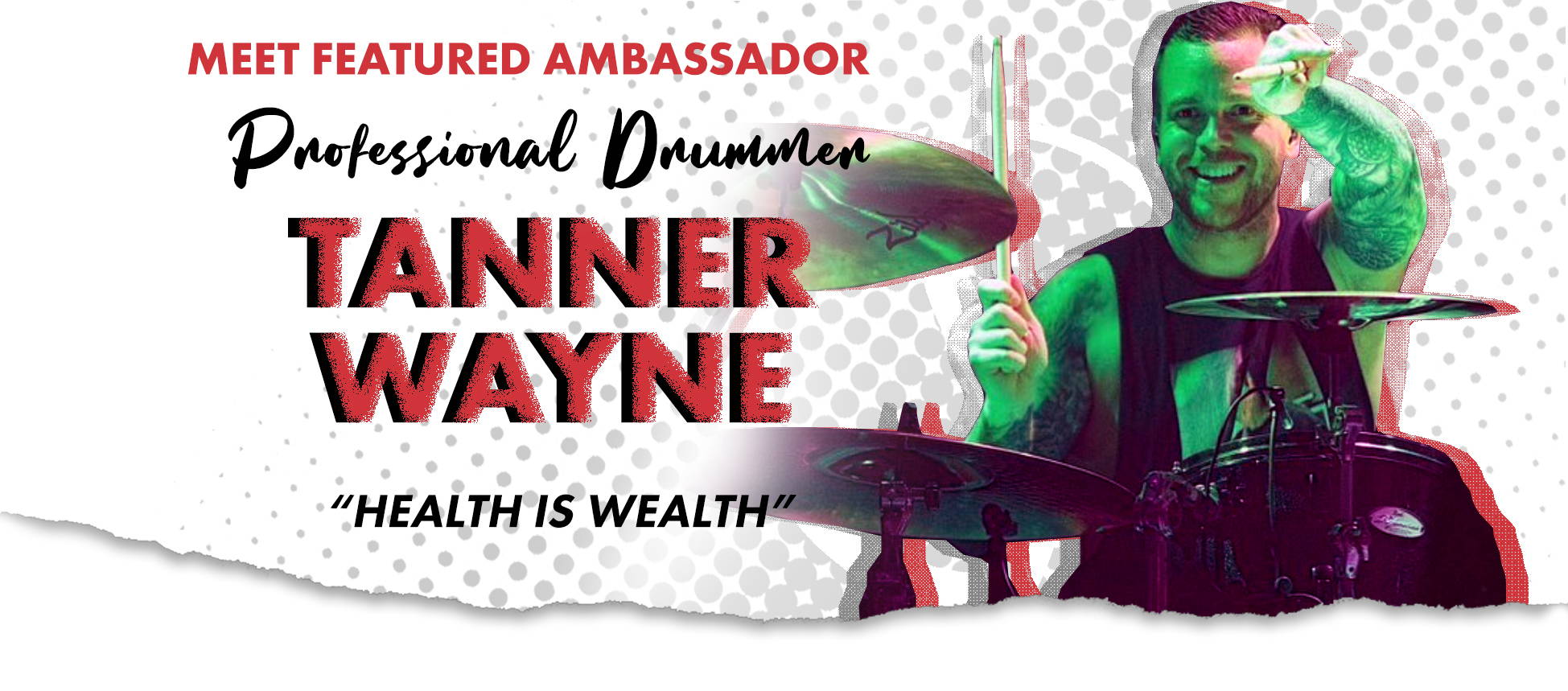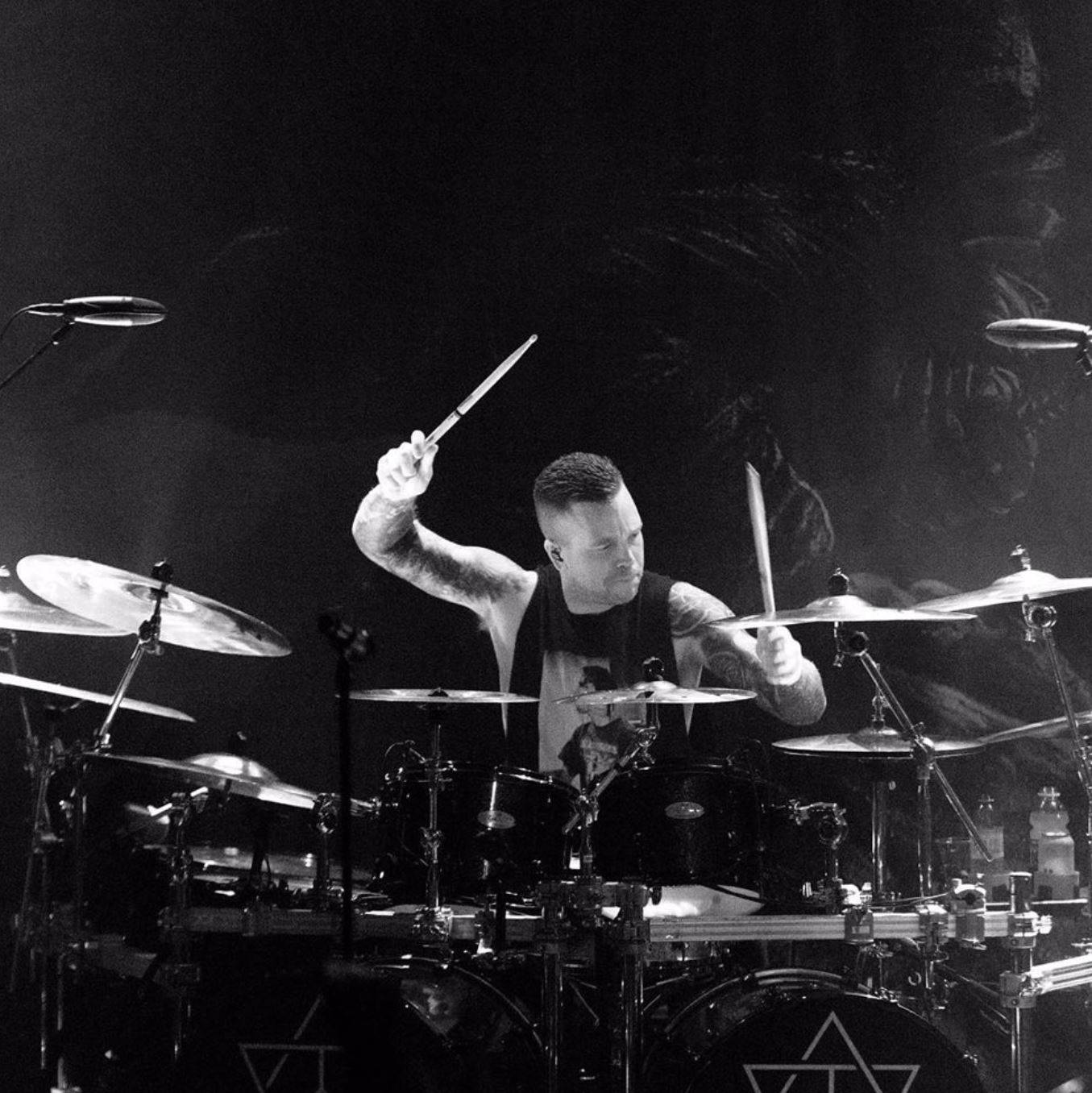 Tell us a little bit about yourself...
My name is Tanner Wayne and I am a young 32 years old. I currently live in Vista, CA which is north county San Diego. I've been a professional touring musician as well as drum tech for the past 14 years. I enjoy all kinds of music, cooking and mixed martial arts.
What is something about you that we might be surprised to know?
The only thing I can think of is I'M COLOR BLIND. Don't ask me to test this! Haha
What inspired you to begin your fitness journey?
I was always out of shape and anti-fitness when I was in high school. Eventually age caught up with me, and my mental health started to decline due to my lack of exercise. Eventually I began to go to the gym and I have been obsessed with it since.
Has your motivation changed? If so, what continues to motivate you to move forward?
My motivation stays consistent. The main objective for my exercise is to shed the extra mental energy I have everyday, so the drive I have to work out 6 days a week is strictly for my mental health. I also need to keep in shape for tour, so it's not to difficult to be inspired.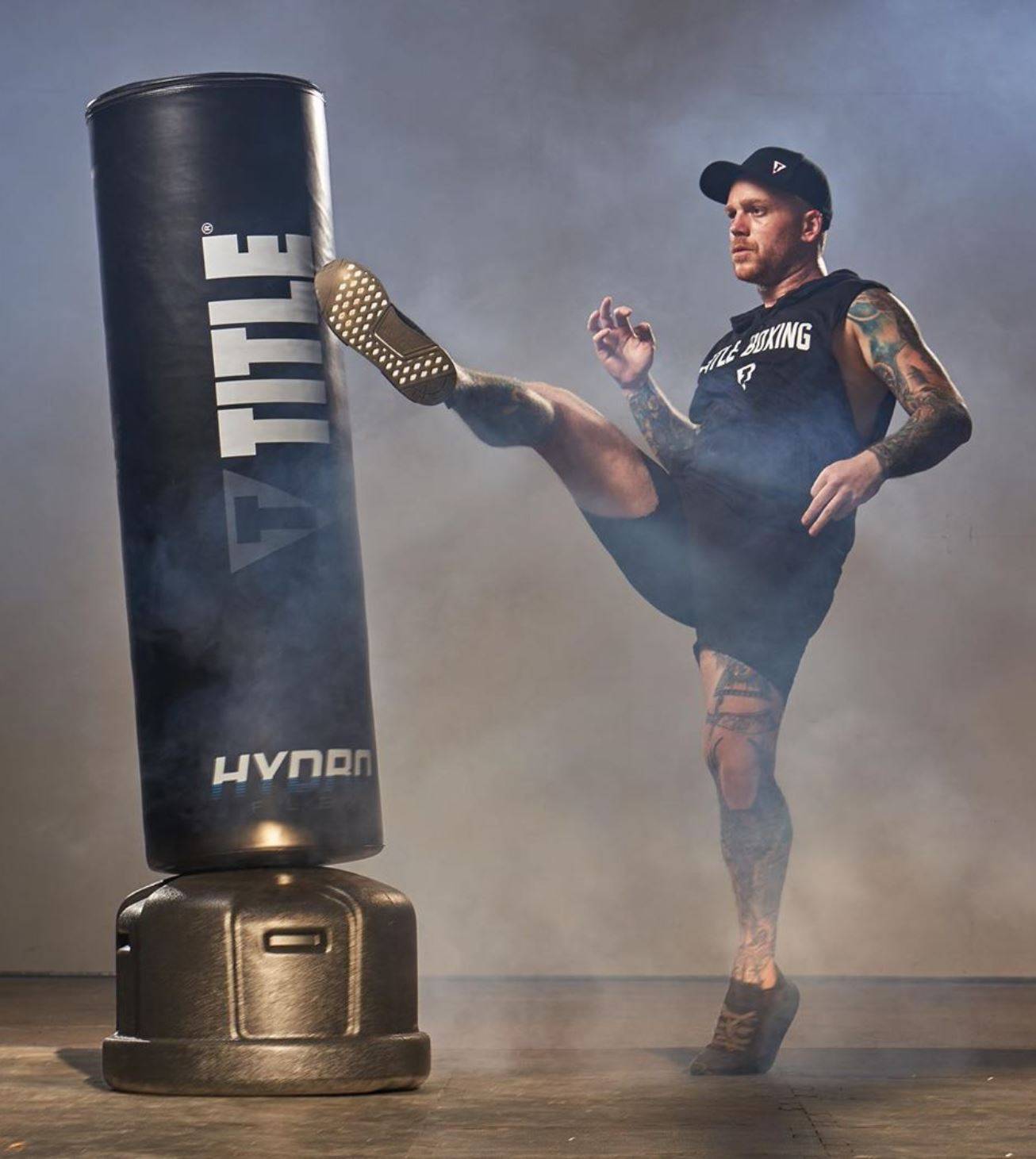 What is the best thing that has happened to you as a result of prioritizing your health?
I think it's just coming to the realization that it's the most important thing. Health is wealth. If I keep on my consistent path of health, my mental and physical health will always improve and touring will become easier physically.
If you could tell your younger self one thing, what would it be?
I think about this all the time actually. I just wish I discovered how important consistent exercise was when I was younger.
"I just wish I discovered how important consistent exercise was when I was younger."
How do you fit exercise into your schedule?
During COVID, I've been lucky to have some weights at the house. I don't have too much to do these days, so fitting in a workout is super easy. I just make sure I'm awake enough and stretched out so I get the most out of my workout.
What is your favorite way to exercise?
I have a bad knee, so when the gyms are open I use the elliptical and stair master since I can't run. That, and the typical routine of lighter weights and high reps... Other than that, I like to put on a sweat suit and drum for a couple hours.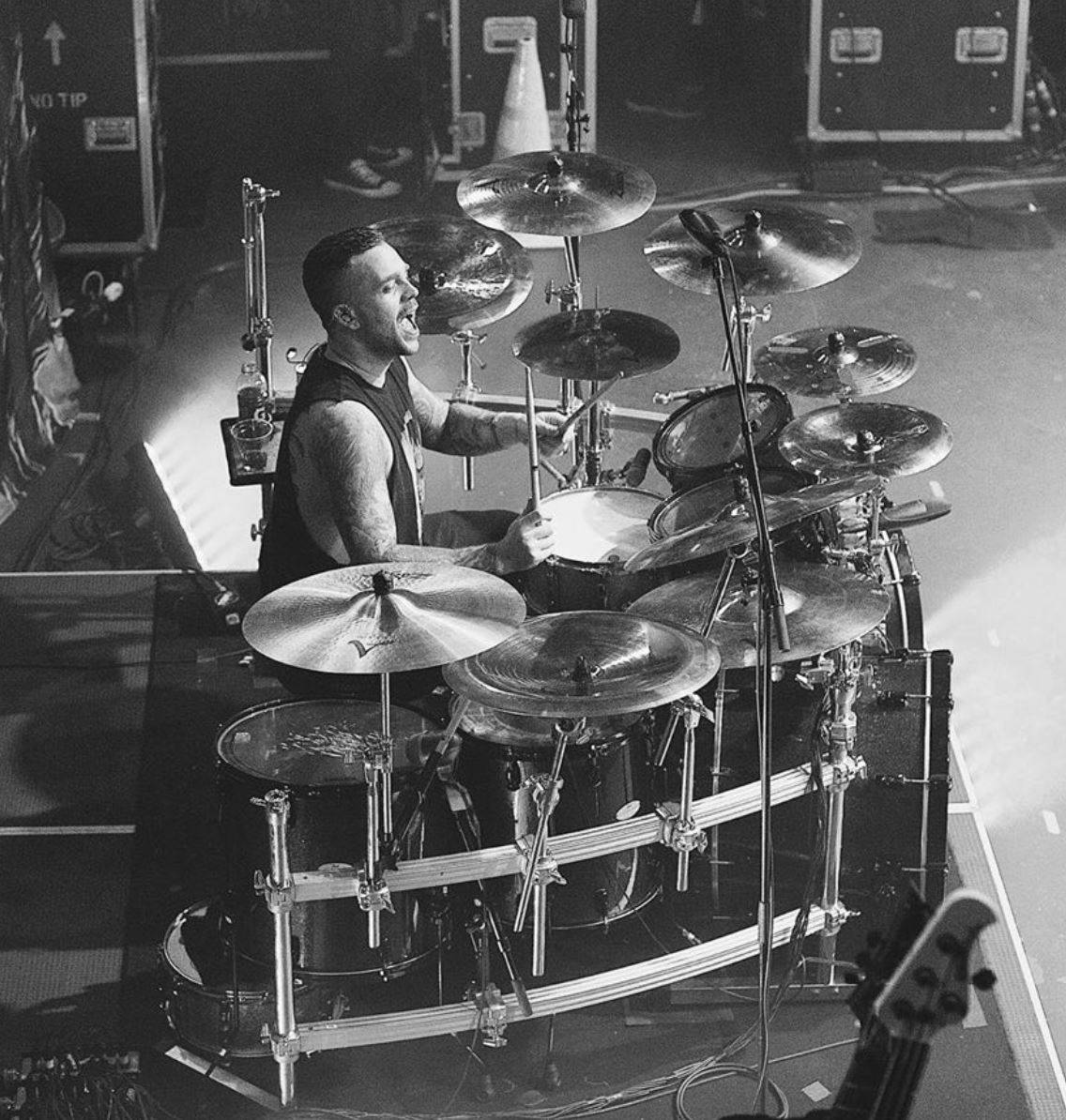 "...I like to put on a sweat suit and drum for a couple hours."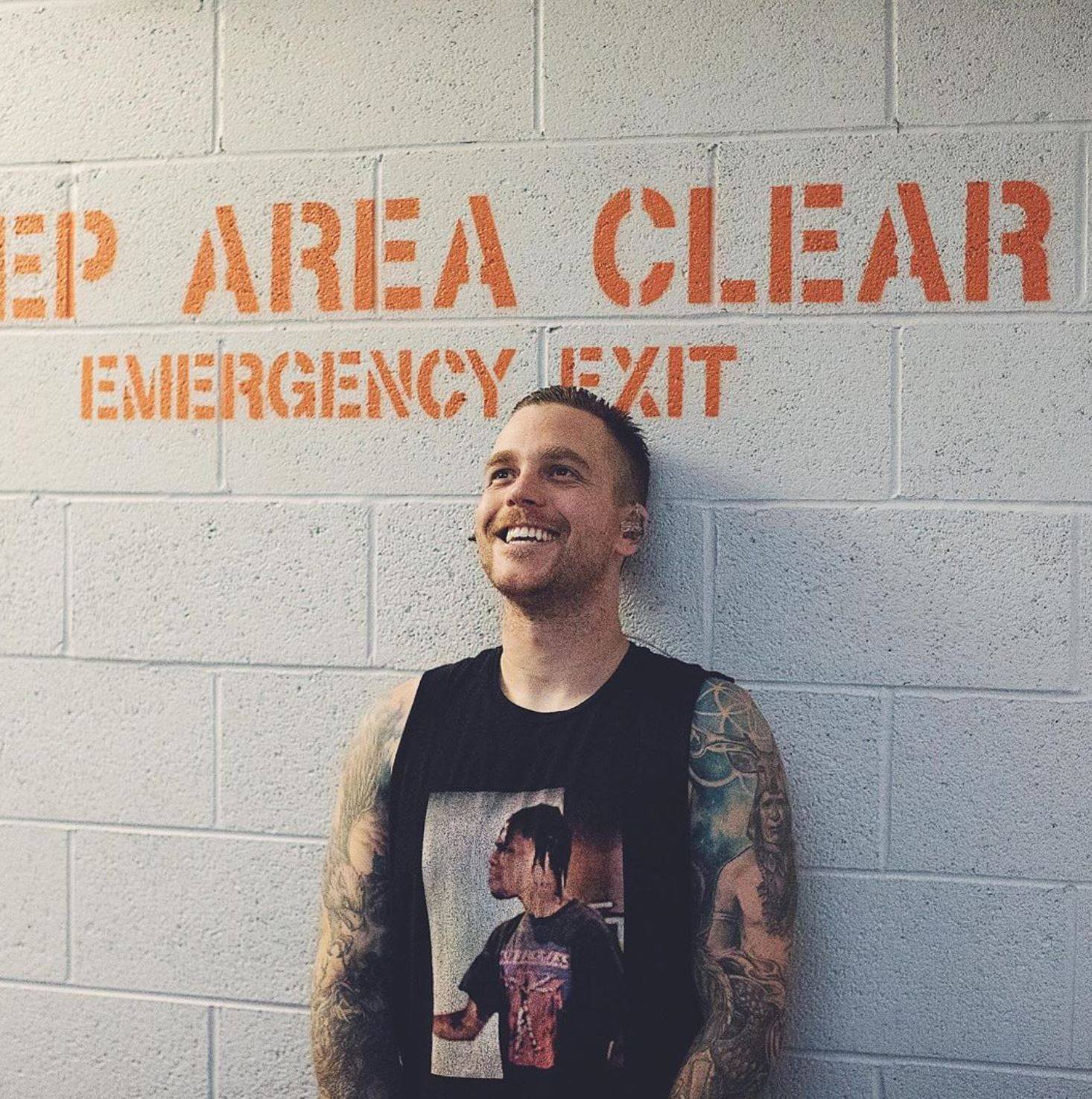 If money was no object, what would your ideal day look like?
My days would probably be the same! Just a lot more online shopping in between the activities.
What is your favorite meal, healthy or not so healthy?
I love all Asian food. Whether it's Thai, Korean, Vietnamese etc... So anything in that ballpark. I'm a big fan, and it's typically pretty guilt free.
What is on your fitness playlist?
If I'm doing cardio, I'll watch UFC on my phone. If I'm lifting or having a home workout, I'll listen to some sort of metal to keep my energy up. The new Lamb Of God is great. I also just discovered a band called Great American Ghost that has been fueling the workouts!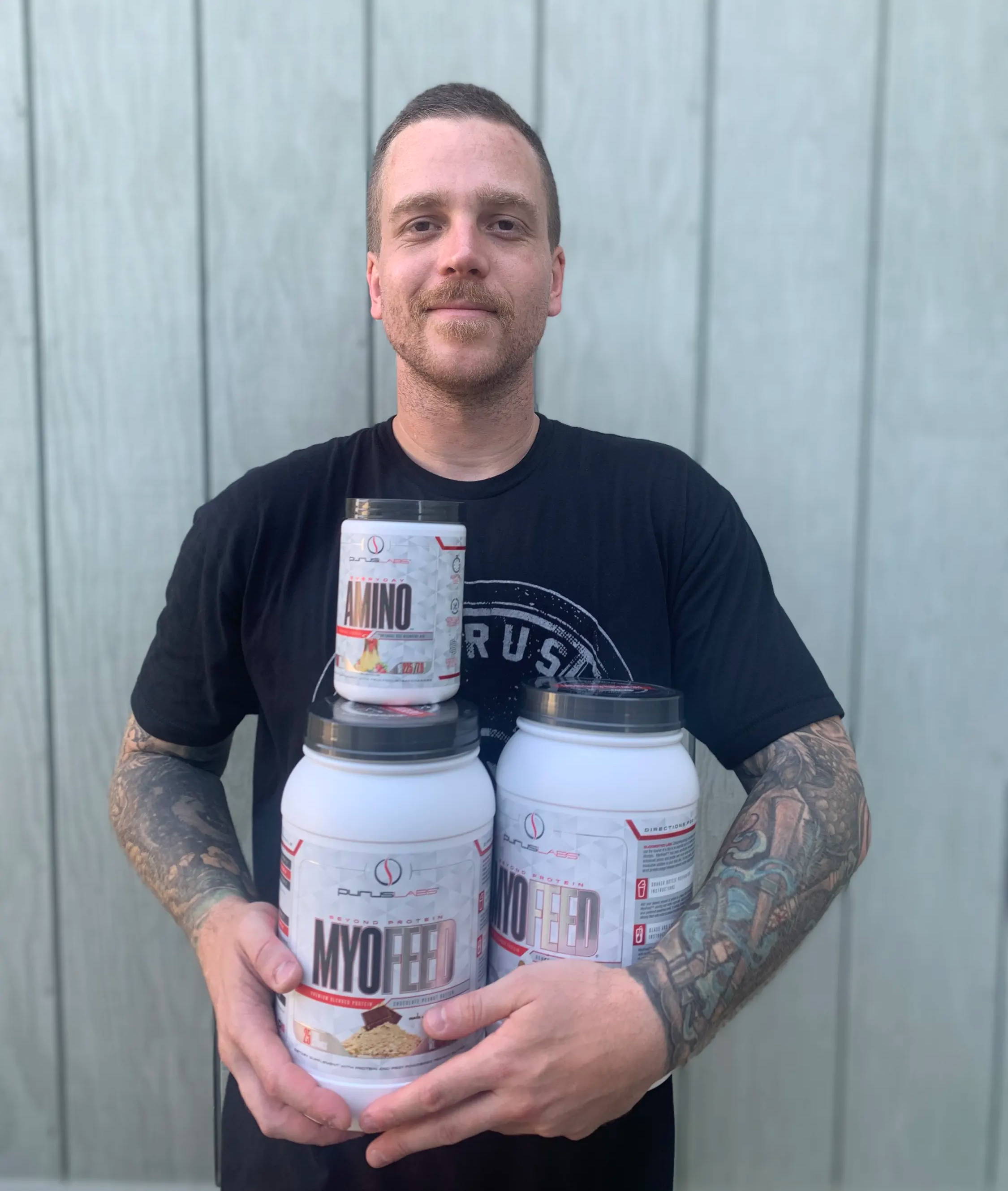 What is your favorite Purus Labs stack, and how do you use it?
My favorite before a show is ConDense, NOXygen, and sometimes Citrulline Malate. They really ease my transition from warm up to show and allow my fatigue to not be an issue.
Is there anything else you would like to tell the world about yourself?
My band In Flames just dropped a re-release of the iconic album CLAYMAN, and I'm stoked to be apart of the re-recordings. Other than that, I wish that everyone would be kind to everyone...You don't know what struggles they're going through, so be kind and loving. Thanks!
Follow Tanner on Instagram!
Follow Tanner on Instagram!
---